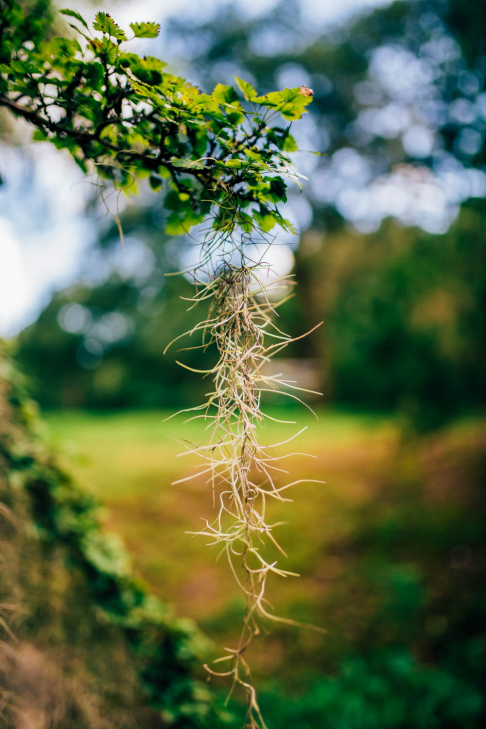 Spanish Moss
2020
Spanish Moss photographed in Baton Rouge in 2020. 
Fine art digital photograph printed on metallic paper. 
11" x 14"
Shipping cost: $12.00

HOWDY! I'm Jordan Hefler.
I am a professional photographer, graphic designer, and creative entrepreneur based in Baton Rouge, Louisiana. My work is most known for its lifestyle approach, colorful style, and quirky perspective. I have an BFA in Studio Arts with my concentration in Photography from Louisiana State University, and have been doing graphic design and photography for over a decade.
I primarily specialize in editorial and commercial branding photography for creatives, innovative companies, and the music industry.  Some days I might be photographing a commercial campaign, a fashion editorial, a metal concert, or a personal portrait session. I once even did a headshot session with a guinea pig! I also work with clients on graphic design, influencer, and content creation projects. I live by the mantra "Do What You Want" and am passionate about motivating others to pursue their own creative endeavors without boxing themselves in.
Follow along with my creative pursuits on social media @jordanhefler everywhere.

BATON ROUGE
Meet the Artists
Local art is the lifeblood of our culture and communities. We source work from hundreds of painters, muralists, sculptors, metal workers, printmakers, illustrators, photographers, and textile artists, every one of whom is part of your local community.

Create your Account
With an account you can save favorite works, create collections, send messages to artists, store your shipping info, and more
---
Already a member? Sign in here

;