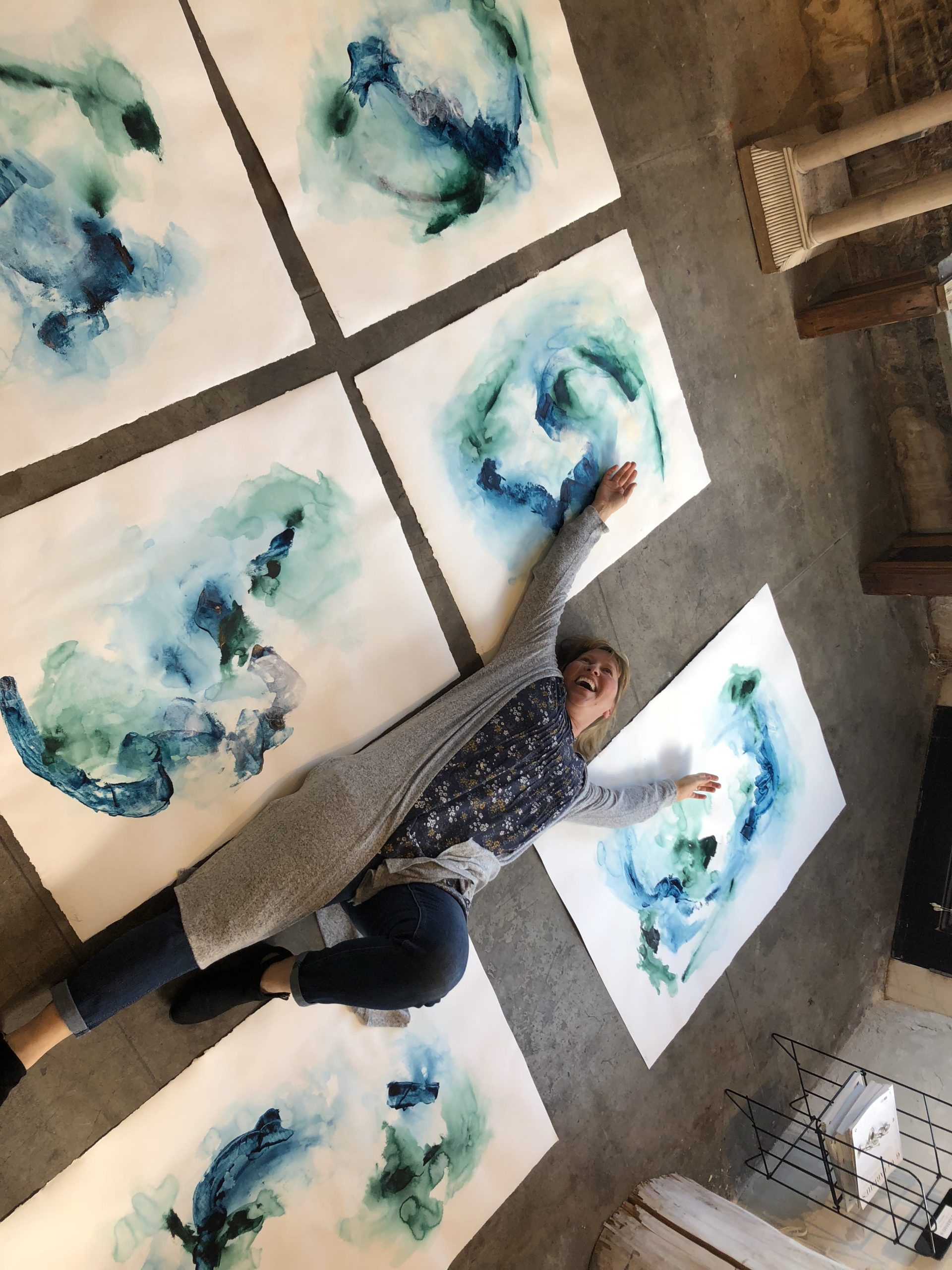 By embracing and amplifying the work of local artists, you benefit society and yourselves.
Discover Artists
Where y'Art Works is a full-service art consulting company that connects organizations and individuals with local artists who create work for and about the communities they serve.
4
Markets we operate in
including Greater New Orleans, Greater Baton Rouge, North Louisiana, and the Mississippi Gulf Coast.
239
Commercial projects to date
3.1M
Dollars back into local cultural economies
including artists, printers, framers, and installers.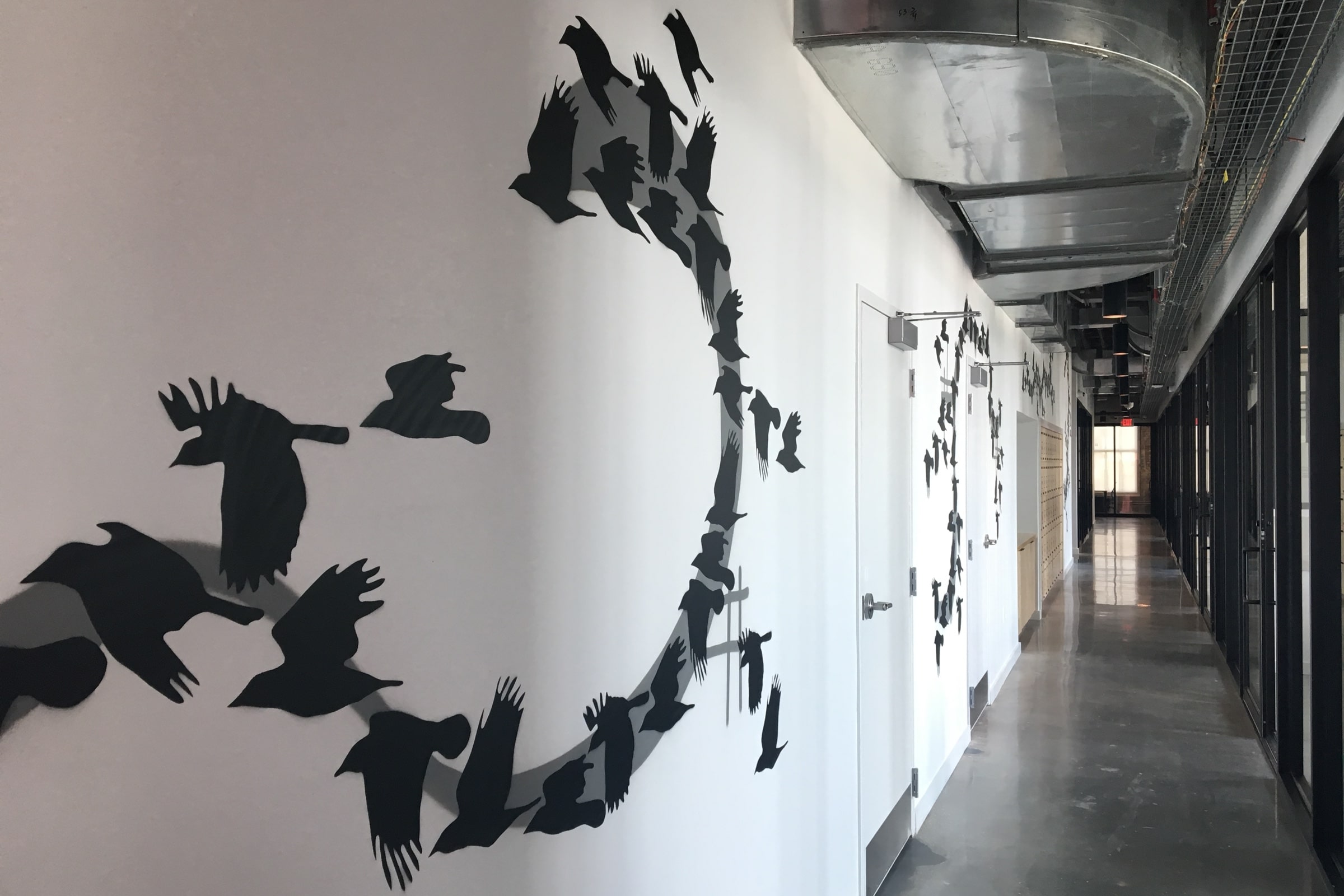 Where Y'Art Works
For Organizations
Art should enhance your work environment and communicate your organization's brand and personality but investing in local art has the power to do so much more.
Learn More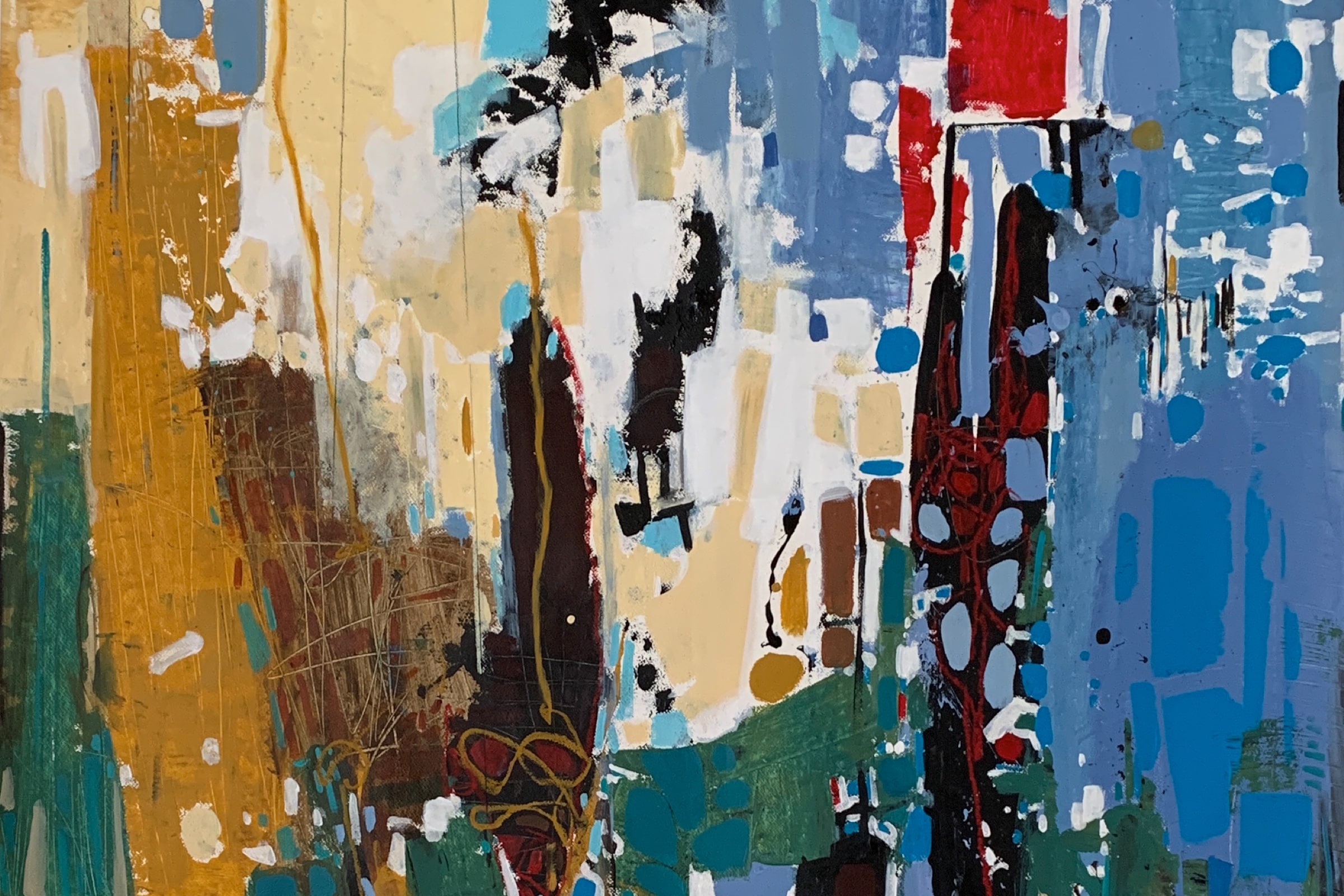 Where Y'Art Works
For All
We source work from hundreds of painters, muralists, sculptors, metal workers, printmakers, illustrators, photographers, and textile artists, every one of whom is part of your local community.
Shop Local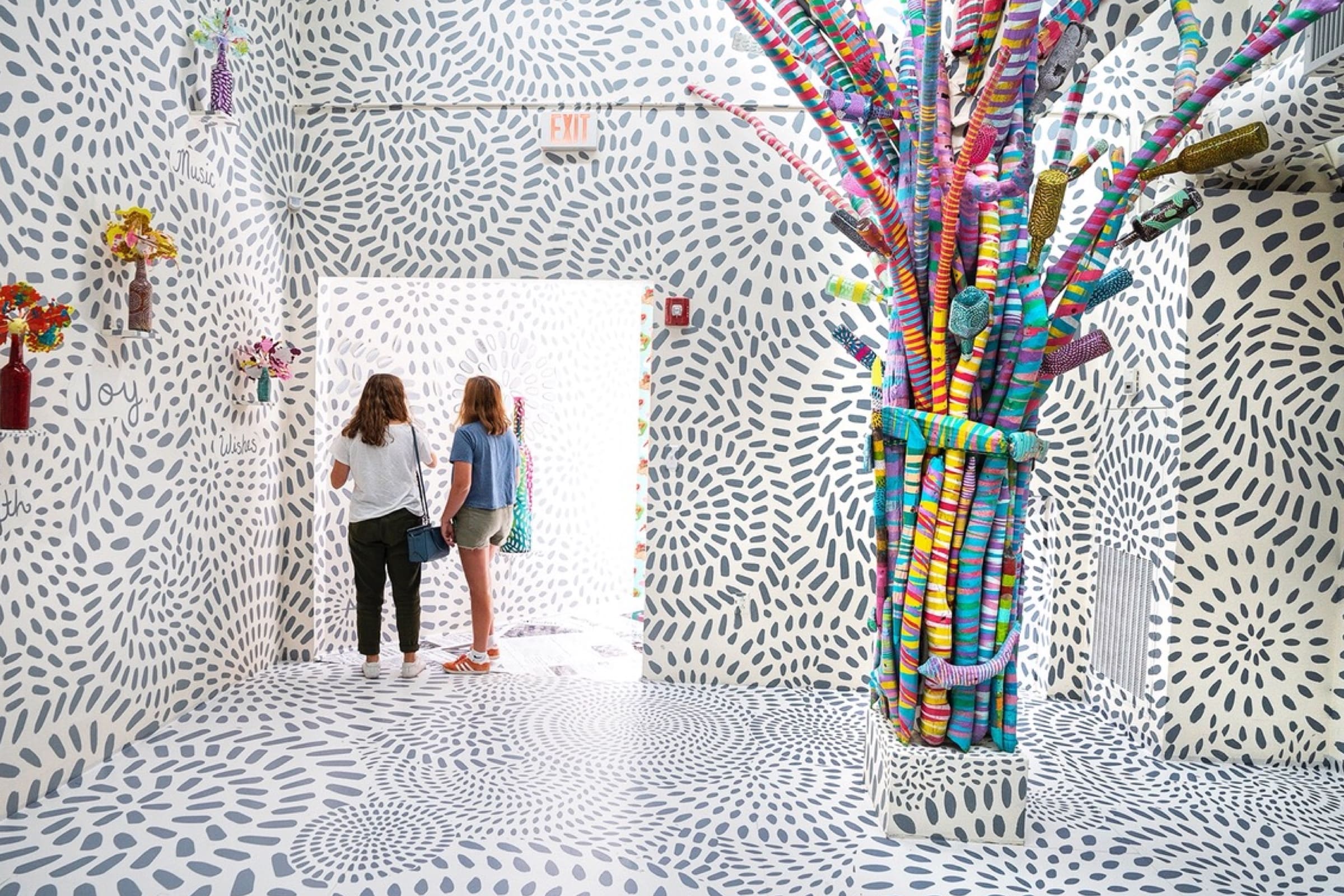 Where Y'Art Works
For Experience
No matter your goal, we work across disciplines to infuse art into the vision of your project.
Learn More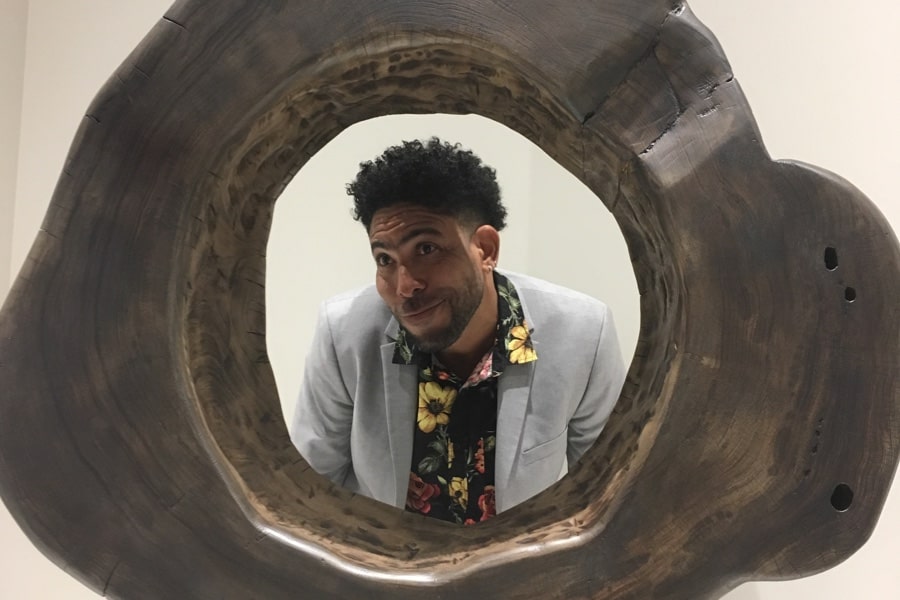 Where Y'Art Works
For Artists
Local art is the lifeblood of our culture and communities. When artists succeed, we all win.
Learn More