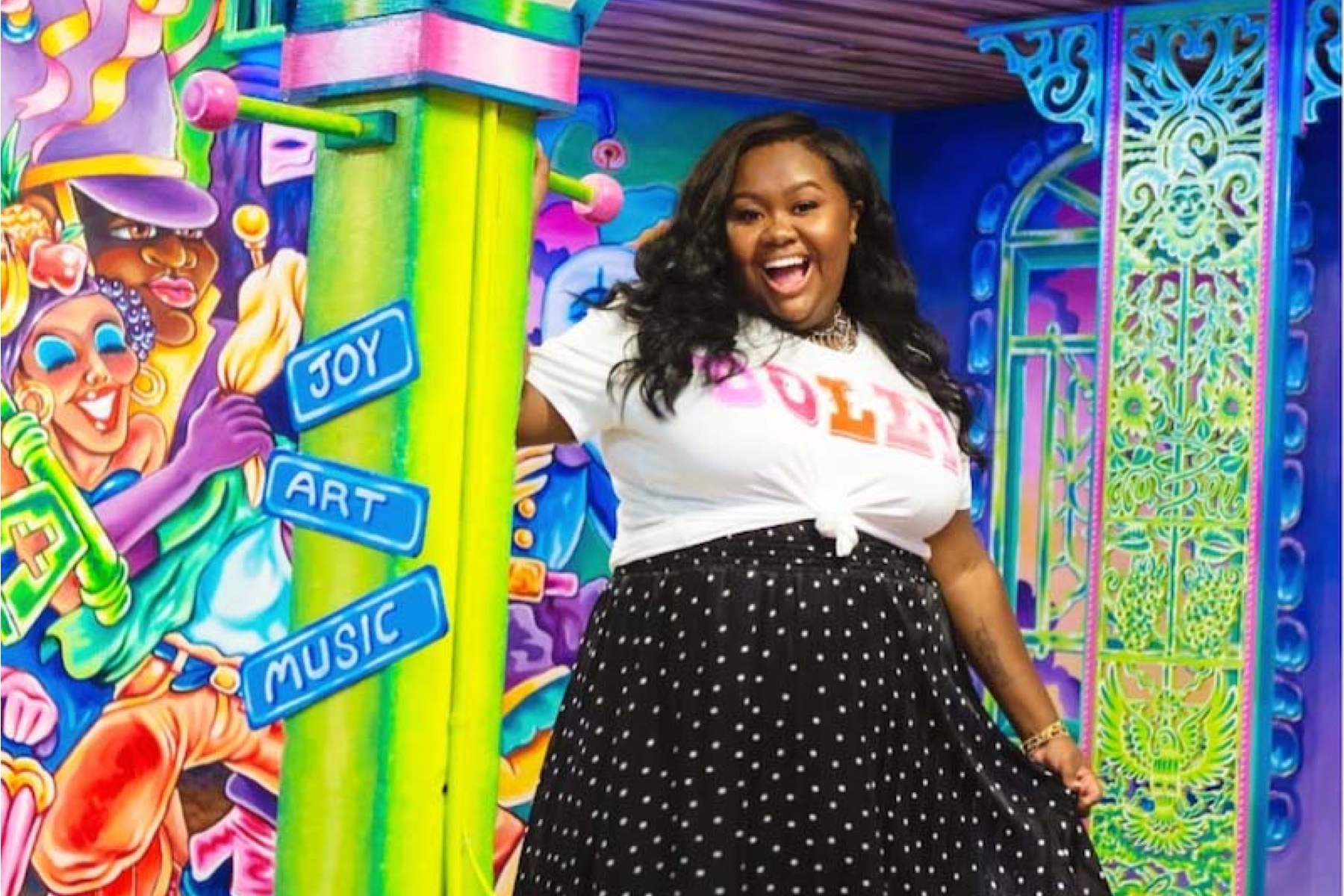 How
Experience
Wins
We will work with you to create experiences that engage, challenge, and delight, by inviting visitors to experience local art in exciting, fun, and inspiring new ways.
See Projects
From large-scale immersive experiences, pop-ups, and experiential installations to murals, sculptures, and other specialty projects, Where y'Art Works serves as your single point of contact to bring your experience to life.
Experience Where y'Art Works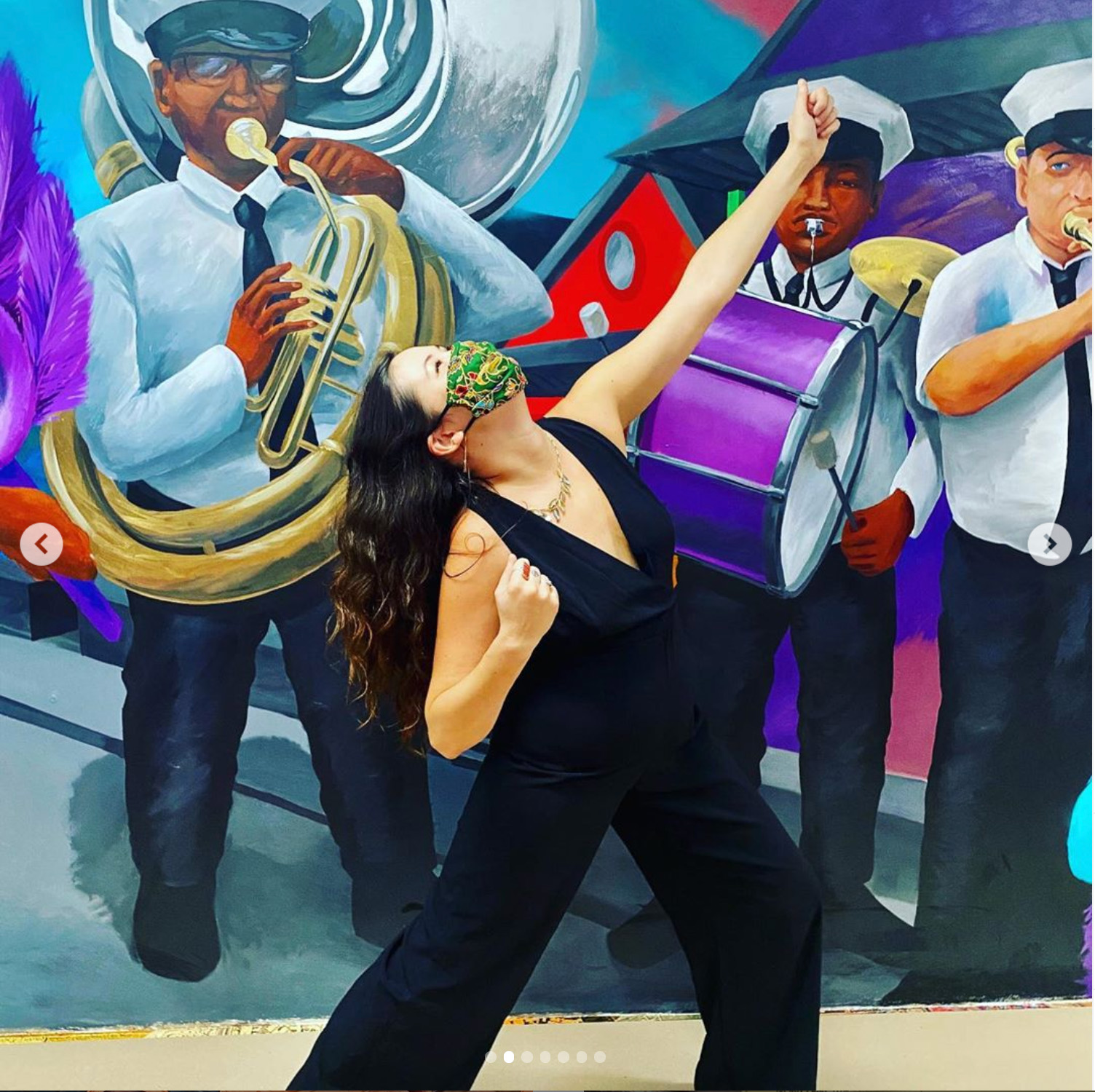 Immersive
We work alongside your team to create site-specific experiential installations. Through art consulting, design concepting, storyboarding, and curation, we connect you with the right local artists for your project.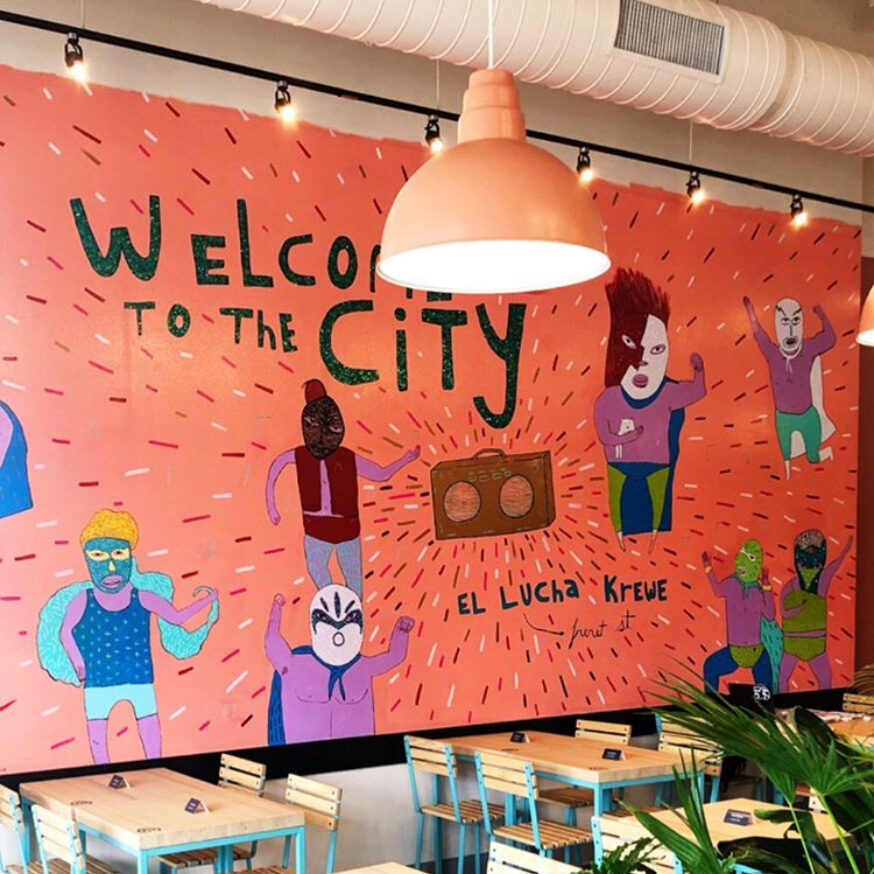 Murals
Commissioned murals for your brand or space.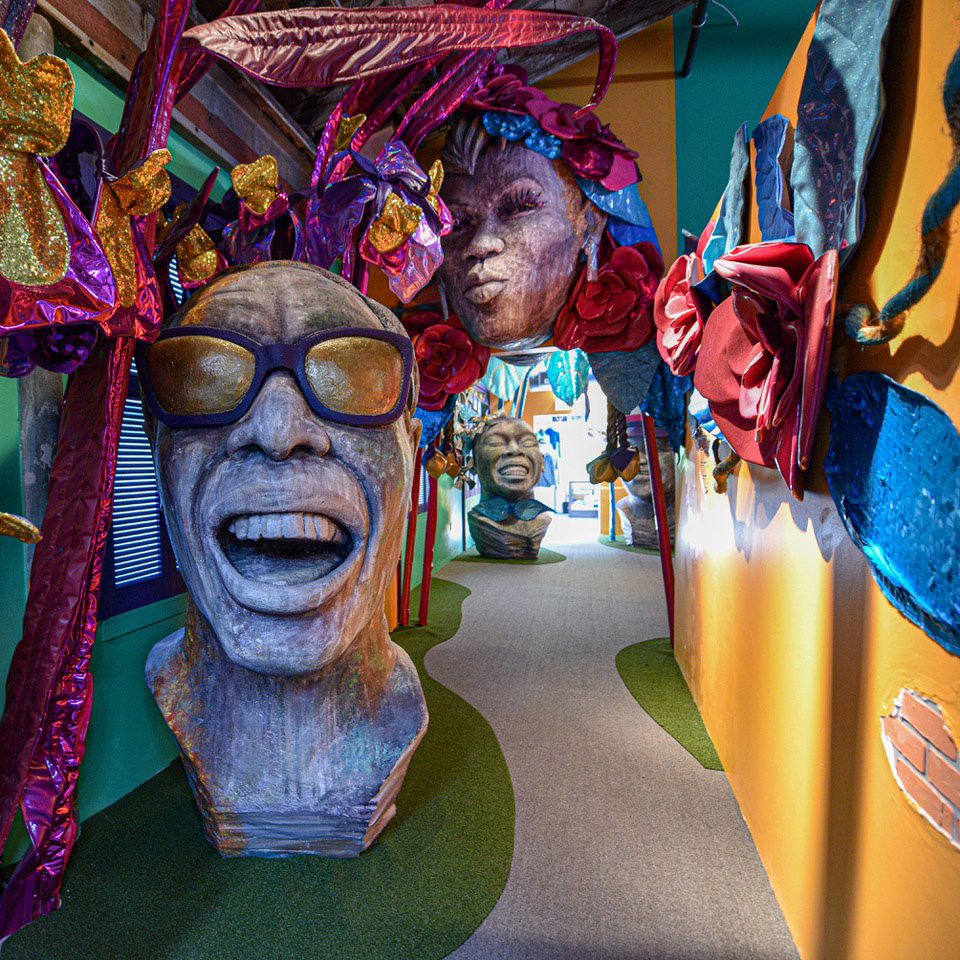 Art Commissions, Sculpture + Fabrication
Commission one-of-a-kind works for events or specialty projects.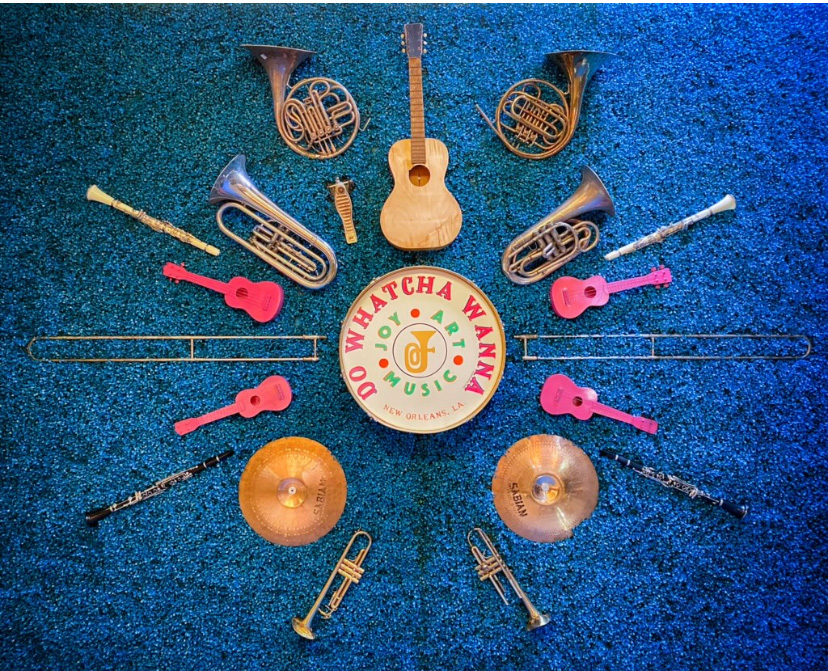 Popup Installations
Temporary installations for your event or festival.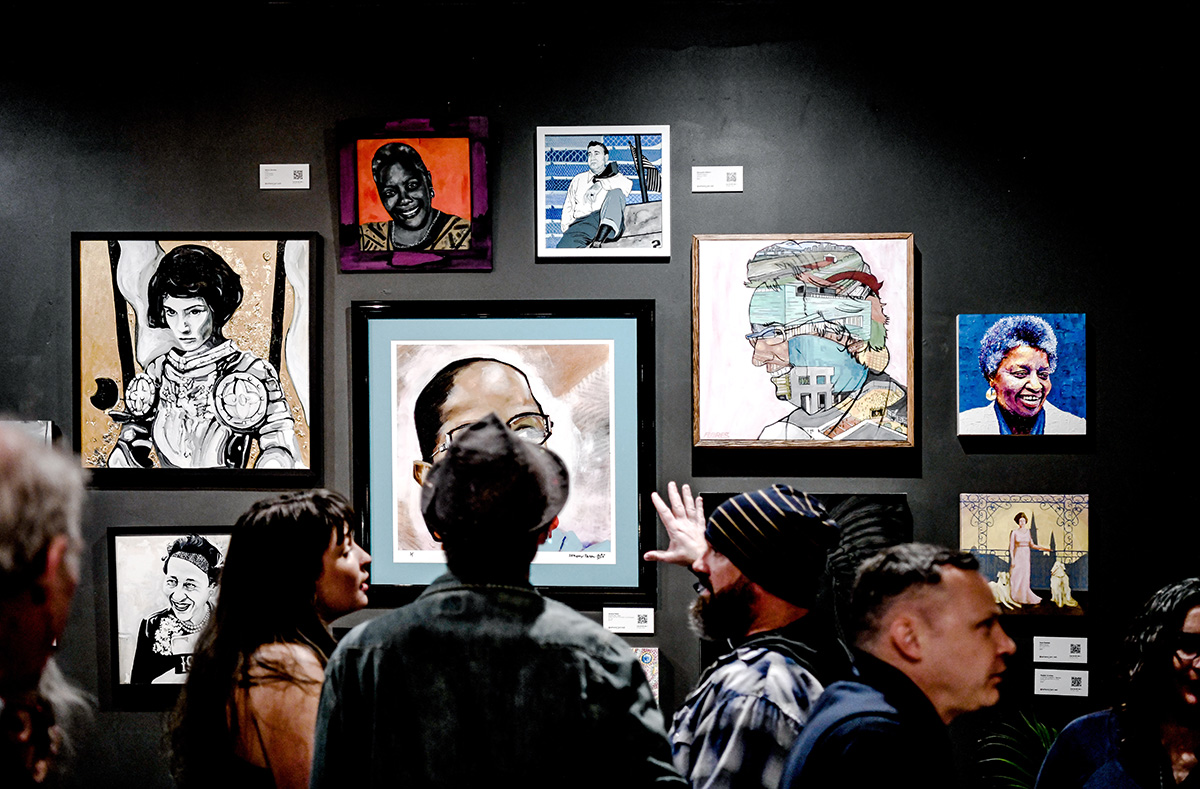 Interactive Exhibitions
We offer QR codes in conjunction with whereyartworks.com to transform your space into a fully interactive art experience.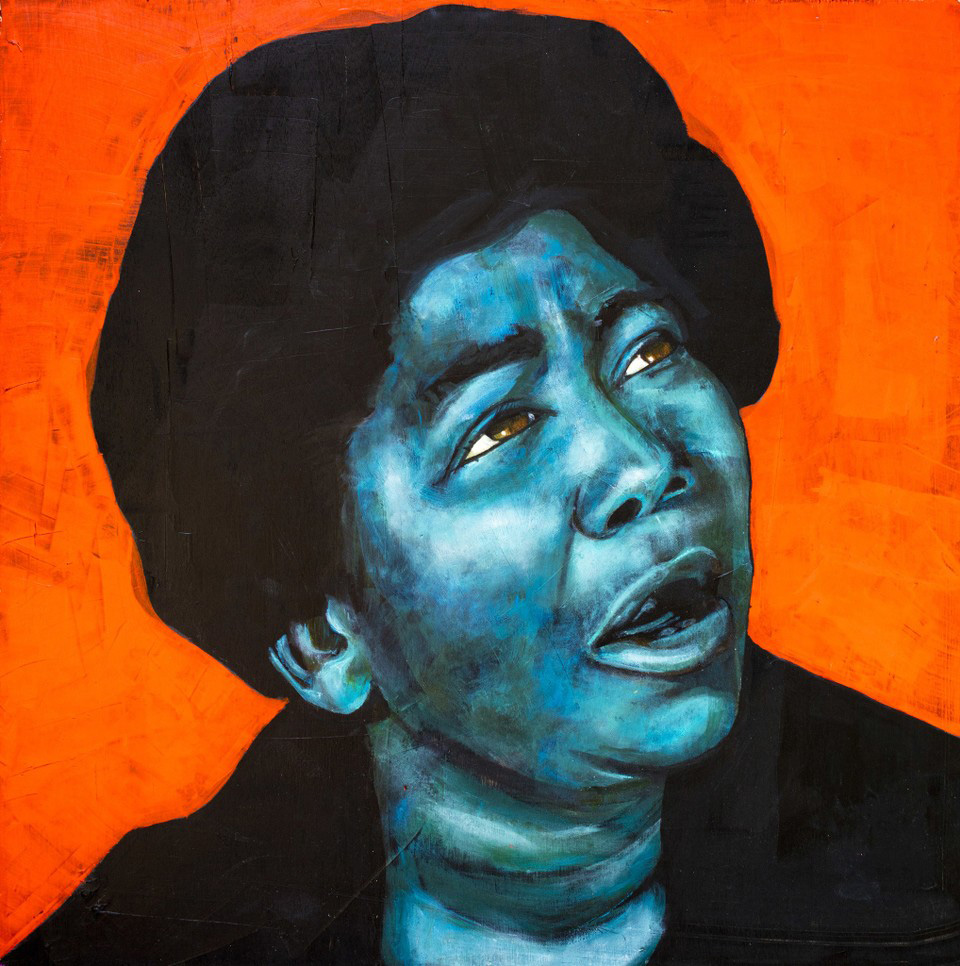 Specialty Projects
Do you have an idea for a project? Talk to us. As entrepreneurs, we understand what it takes to get a project off the ground. We have lots of ideas and can create a customized art solution specifically for you.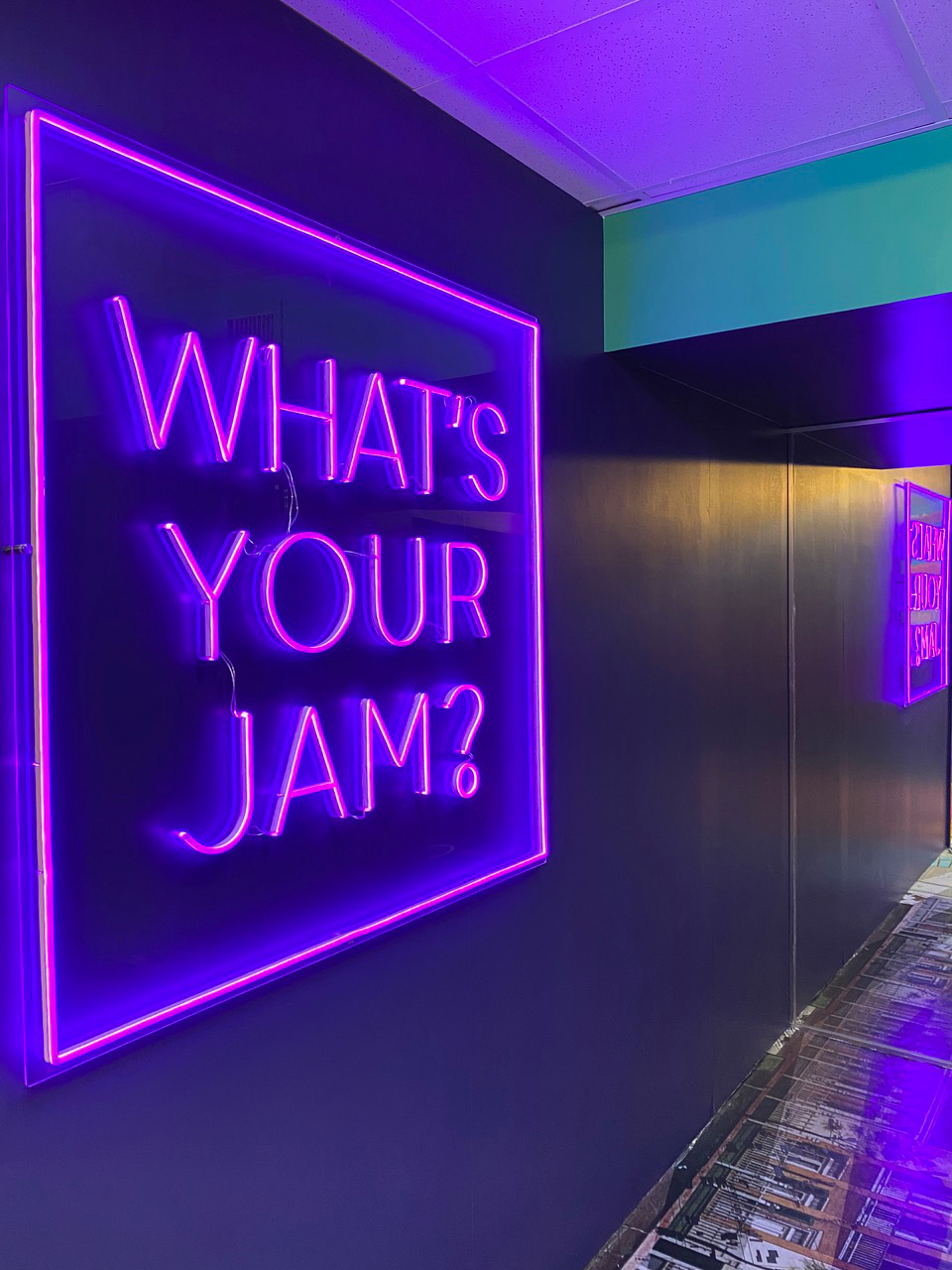 By investing in local art, organizations exalt the nuance, flavor, and character of their community's unique culture.
Get Started
"
We could not have created JAMNOLA, without the Where Y'Art Team. They understood that it is artists who are New Orleans' most valuable natural resource and essential to maintaining our culture. So, JAMNOLA chose to partner with Where Y'Art because of the relationships they have with all types of artists in New Orleans. Where Y'Art found the artists and made the exhibits what they are. We started with 8 artists and ended up with 20. They took a basic vision that we had and together with the artists, really brought it to life. Collin and Cat went above and beyond all aspects of the assignment and became our creative partners, curators and strategists. Jamnola would not have been a success without them and cannot wait for the next project.
"
Jonny Liss
Founder, Jamnola
New Orleans