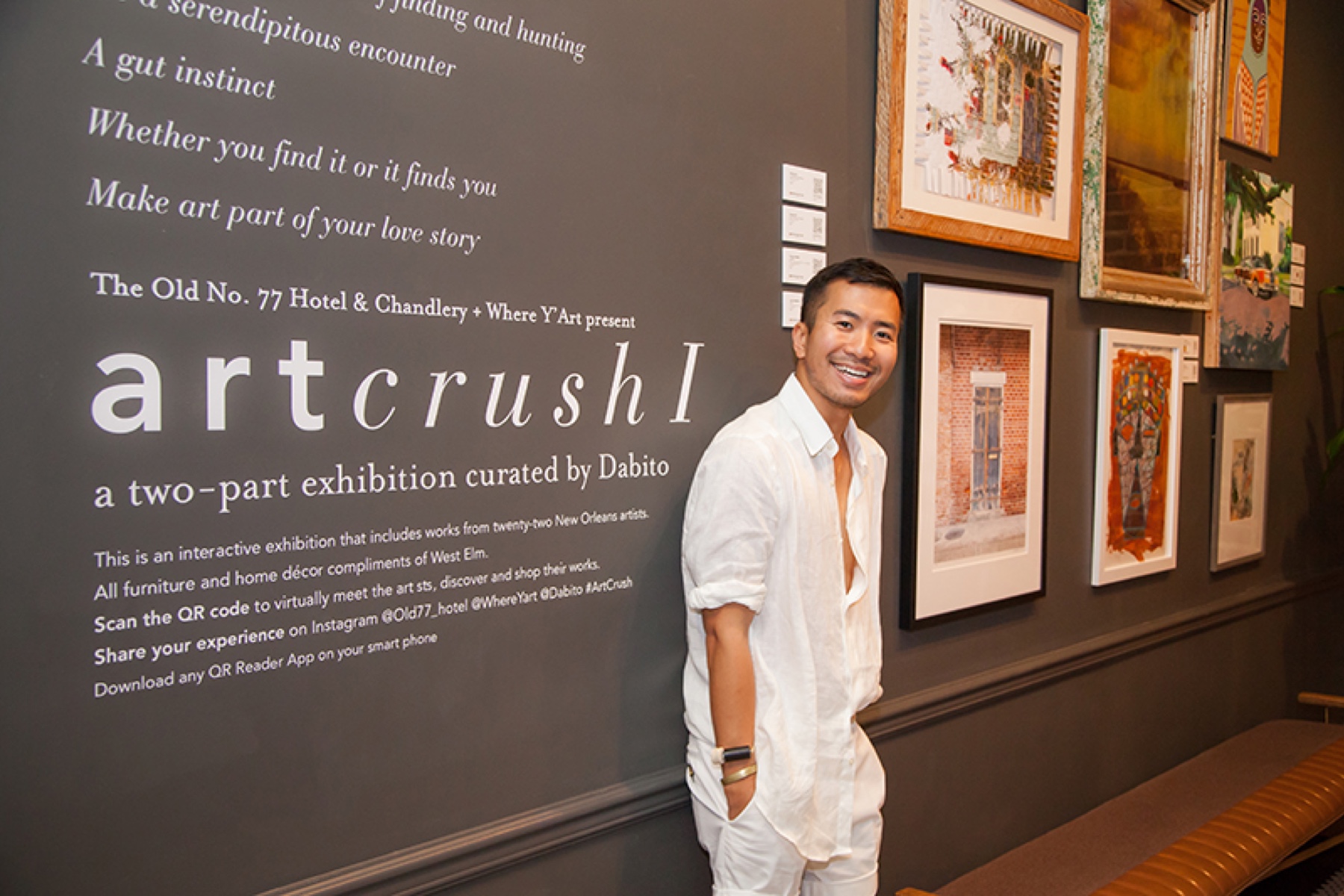 How
Everyone
Wins
By investing in local art, you strengthen culture and cities by supporting the local artists who help define it.
Shop Local
Where y'Art Works makes it easy for all to browse thousands of works by hundreds of local seasoned artists and new talent from the comfort of your own devices, 24-hours a day, 365 days a year.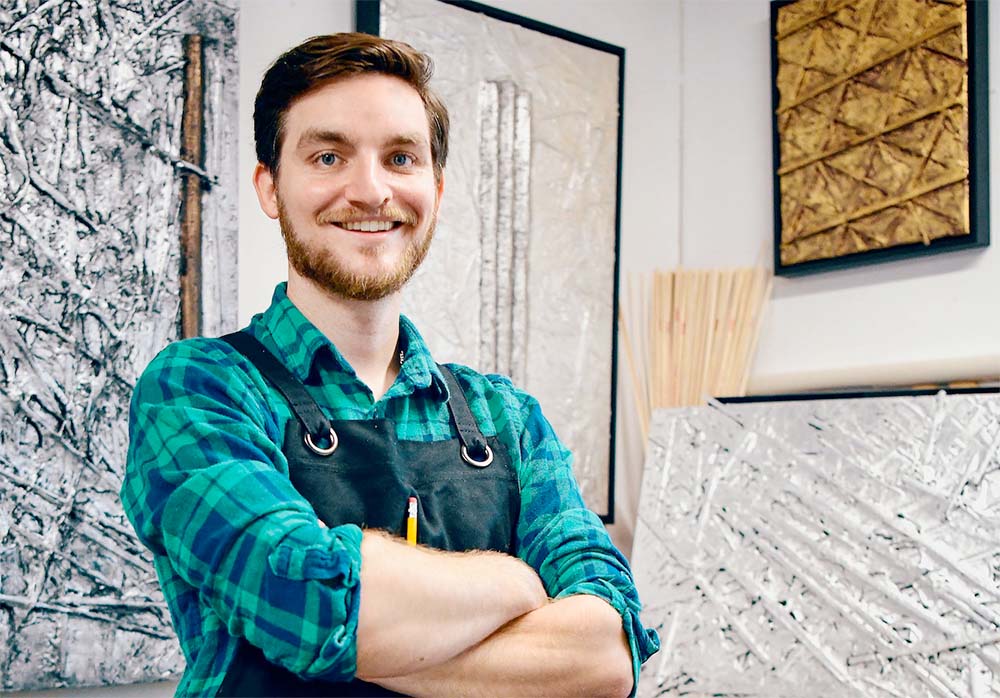 Discover
We are your 24-hour gallery where the artist is always present, and the wall space has no limits. We work with over 150 local artists from communities across Louisiana and Mississippi.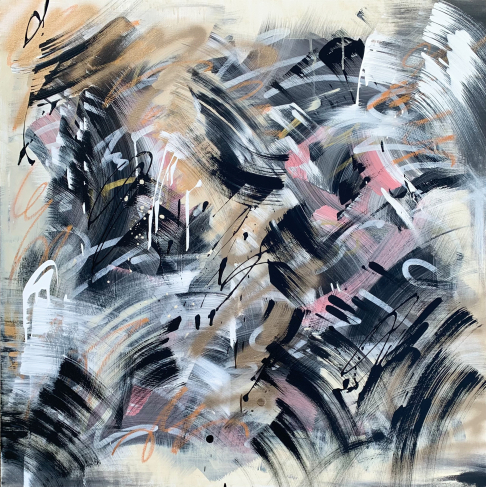 Shop
Search by artist, color, category, collection, price, medium, size, price point, and location to find what you're interested in or stumble upon something entirely new and unexpected.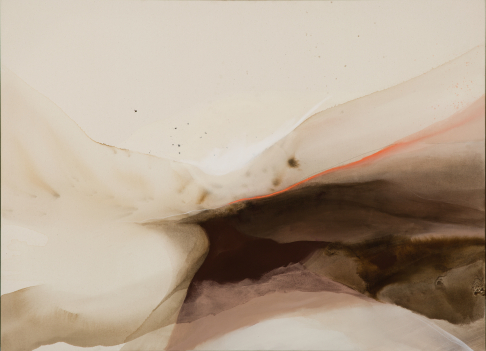 Follow
Create a user profile to follow artists, favorite works, create collections, and receive updates when your artists add new work.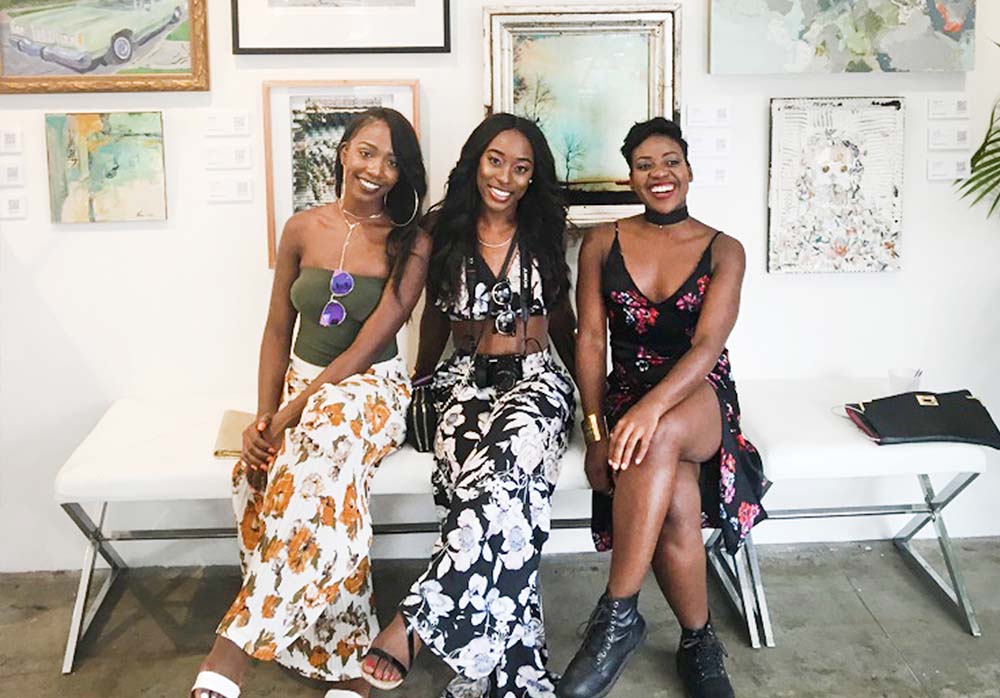 Locate
Stay up to date on your favorite artists' latest work and where to find it.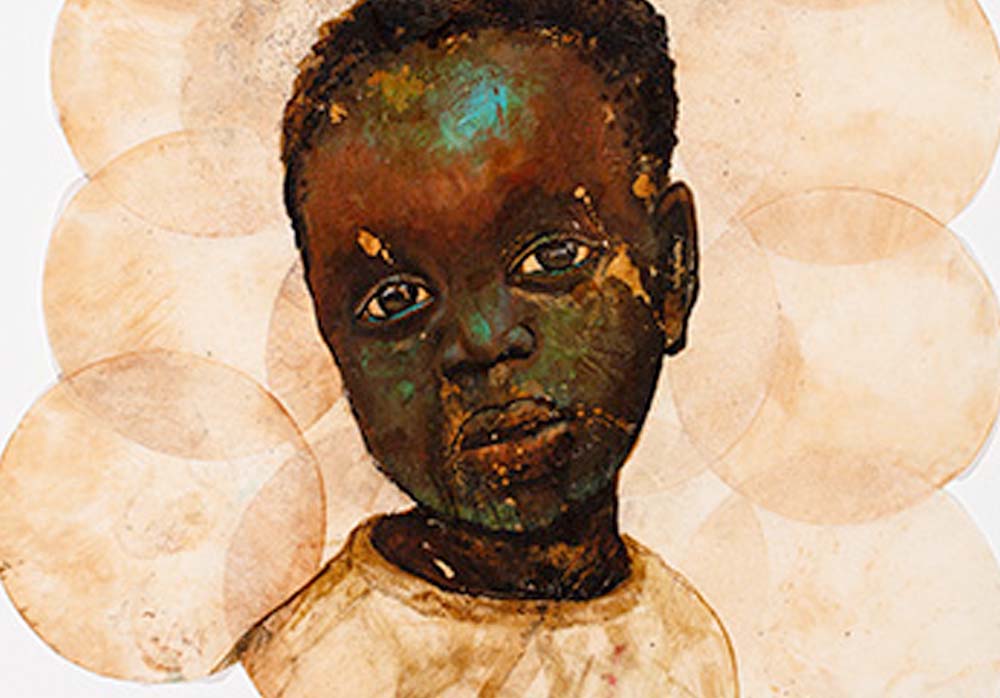 Connect
Engage directly with artists whose work you're interested in knowing more about via the messaging platform on each artist's profile.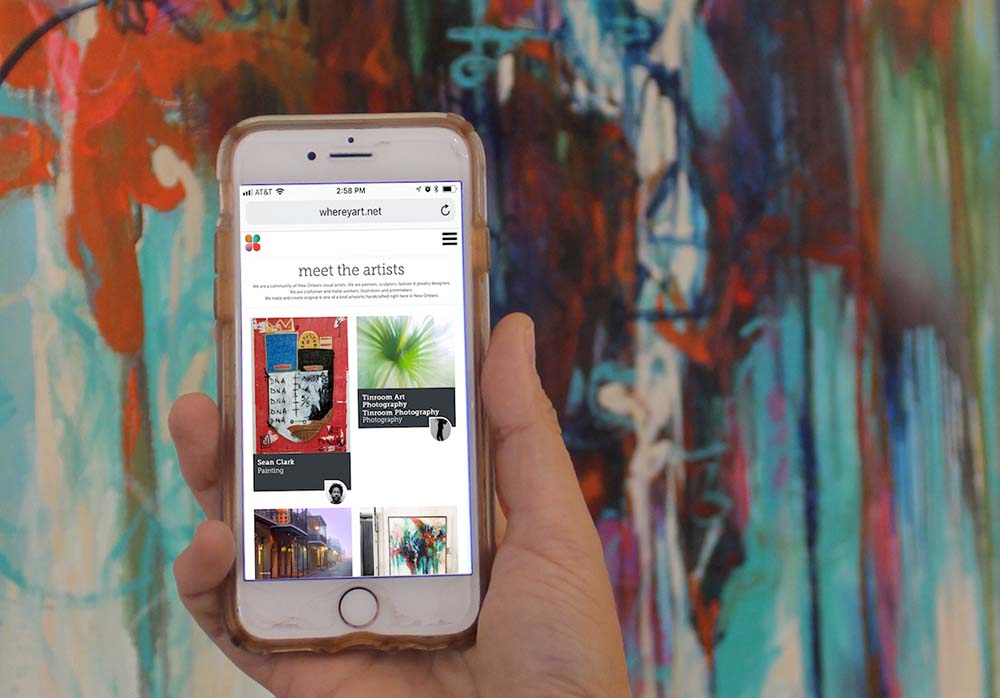 Access
We offer QR codes in conjunction with Whereyartworks.com at our gallery and at our satellite gallery inside The Old No. 77 Hotel & Chandlery. With a simple scan, staff and visitors alike have immediate access to a wealth of information about the work they're viewing and the artists who created it, from the comfort of their own devices anytime, anywhere.
See something on the website you like, but prefer to see it in person first? The gallery is open!
If you're in New Orleans, pay us a visit at
Where Y'Art Works Gallery
1901 Royal Street
New Orleans, LA
M-F from 10am-5pm
Schedule an appointment
Get In Touch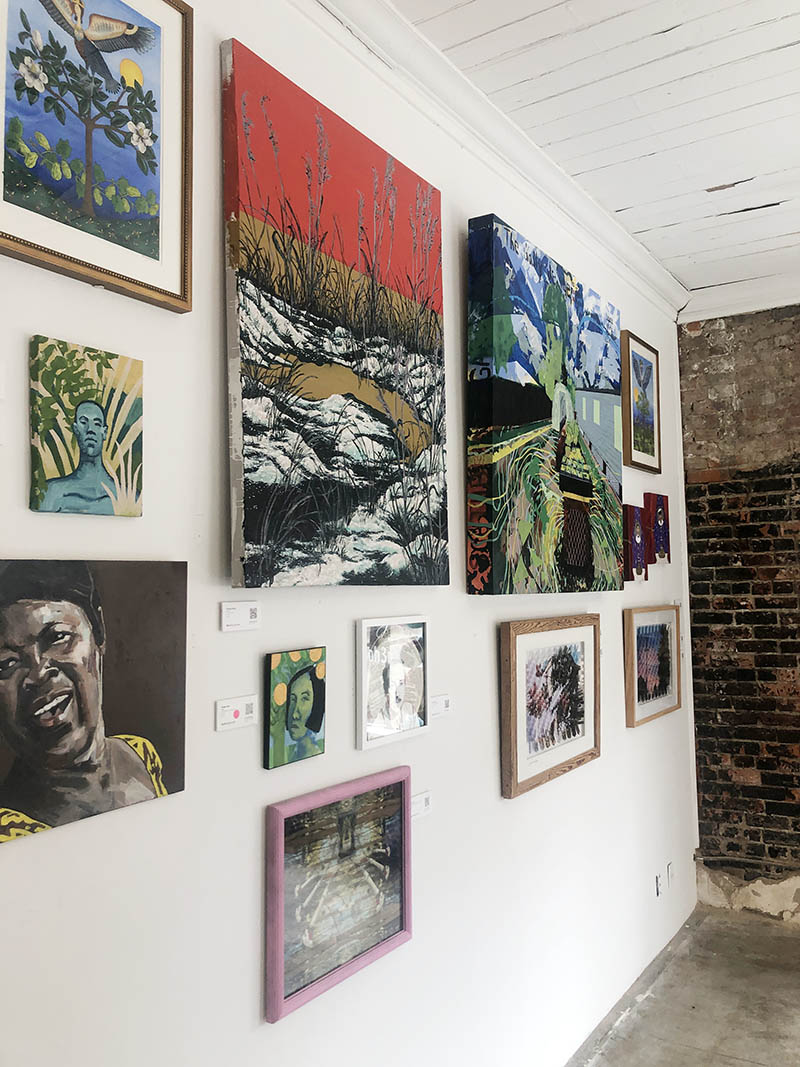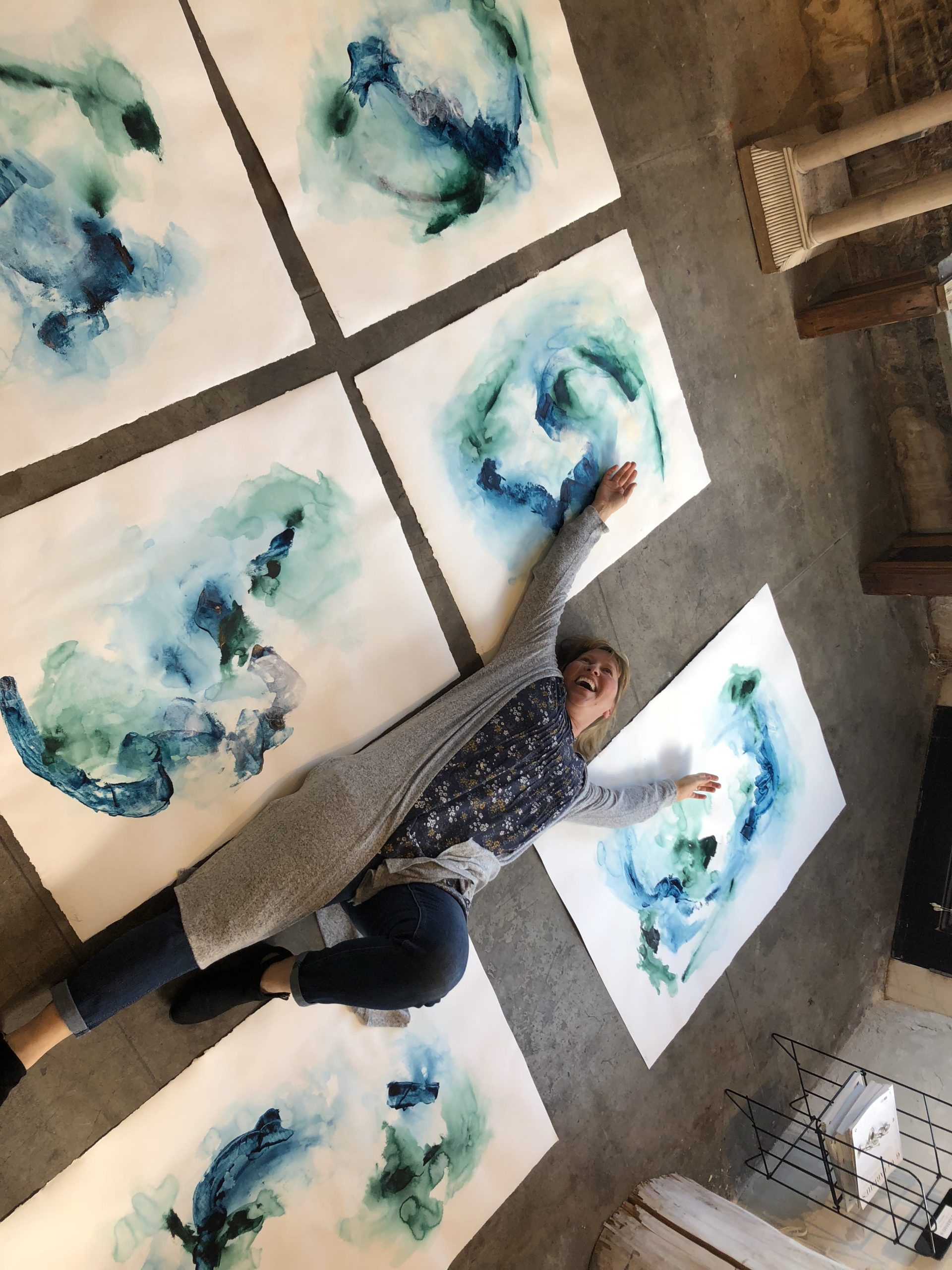 Login to your user profile to follow artists, favorite works and create collections.
Discover Artists
"
I just wanted to tell you that your gallery /shopping system is the BEST thing I have ever encountered in art buying!!! It exposes art lovers to so many new artists and tons of artwork options (I already have 15 pieces I want to purchase, and I'm just getting started – eek), and it's amazing to be able to see the pieces next to each other! You've also made the shopping experience easy and comfortable. I live in NYC and generally don't go into galleries because they're so intimidating and obscure with pricing details; even the art fairs aren't as full-disclosure and helpful as your platform. So, I just wanted to say thank you and that y'all have created a brilliant system! And you'll be getting way too much of my paycheck this month 🙂
"
Mandy
Lover of Art
New York City