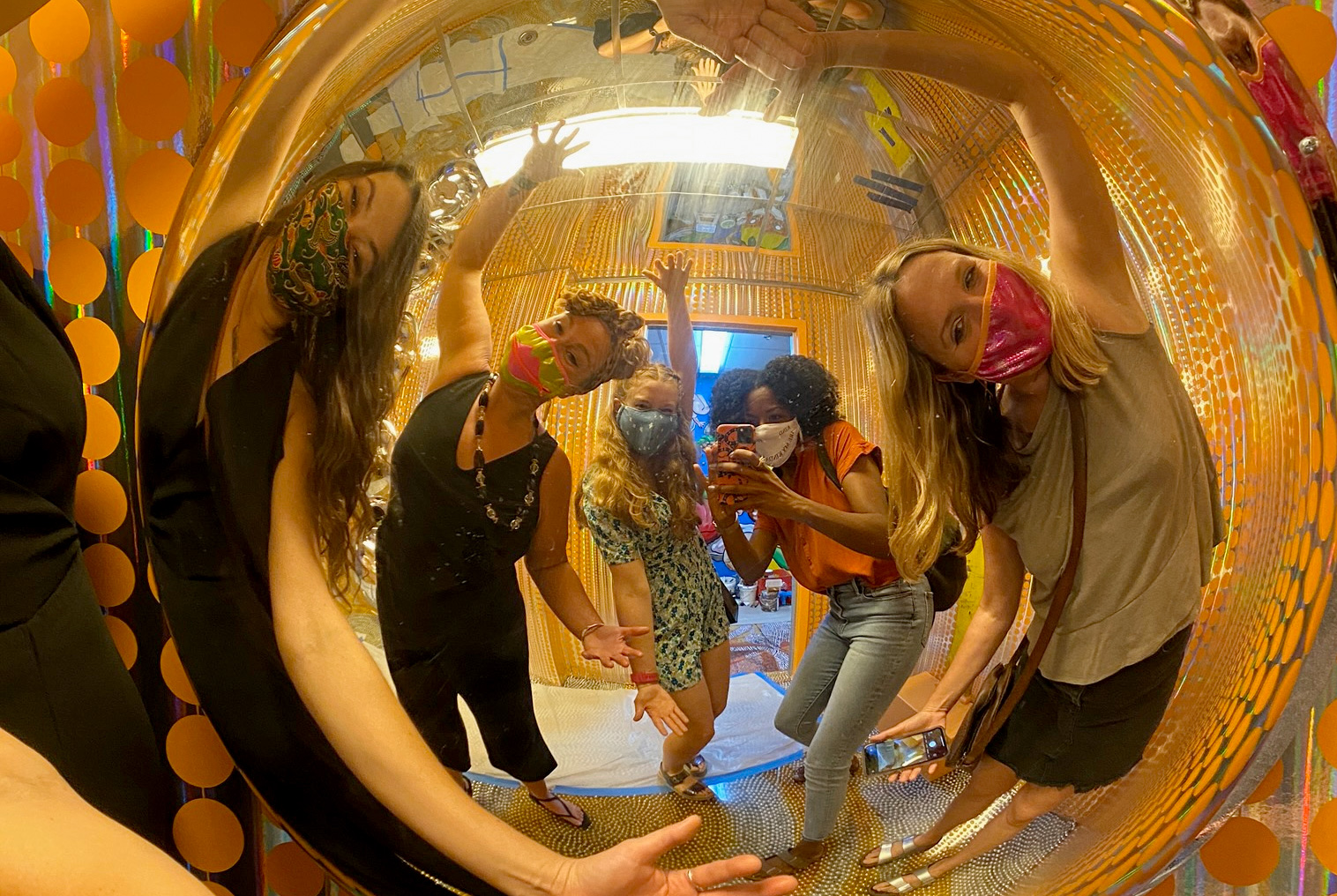 Where y'Art Works
to improve lives, enrich culture, and transform communities through the power of local art.
See Projects
We believe local art enhances work environments, improves quality of life, inspires creativity, propels economic growth, and creates an elevated sense of identity, inclusion, and place for all.
Transformation
Beyond enhancing workspaces and building brands through art, we serve, support, and strengthen local culture and transform communities by elevating local artists.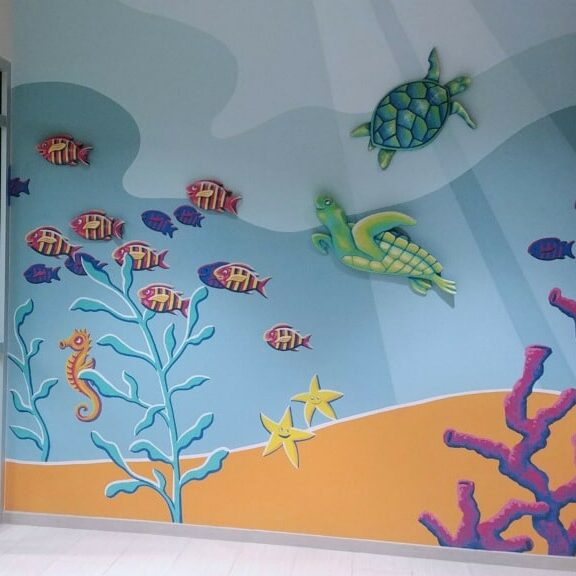 Aesthetically-Minded, Purpose-Driven
We create meaningful environments that best serve your organization, brand, and space, and serve the greater good.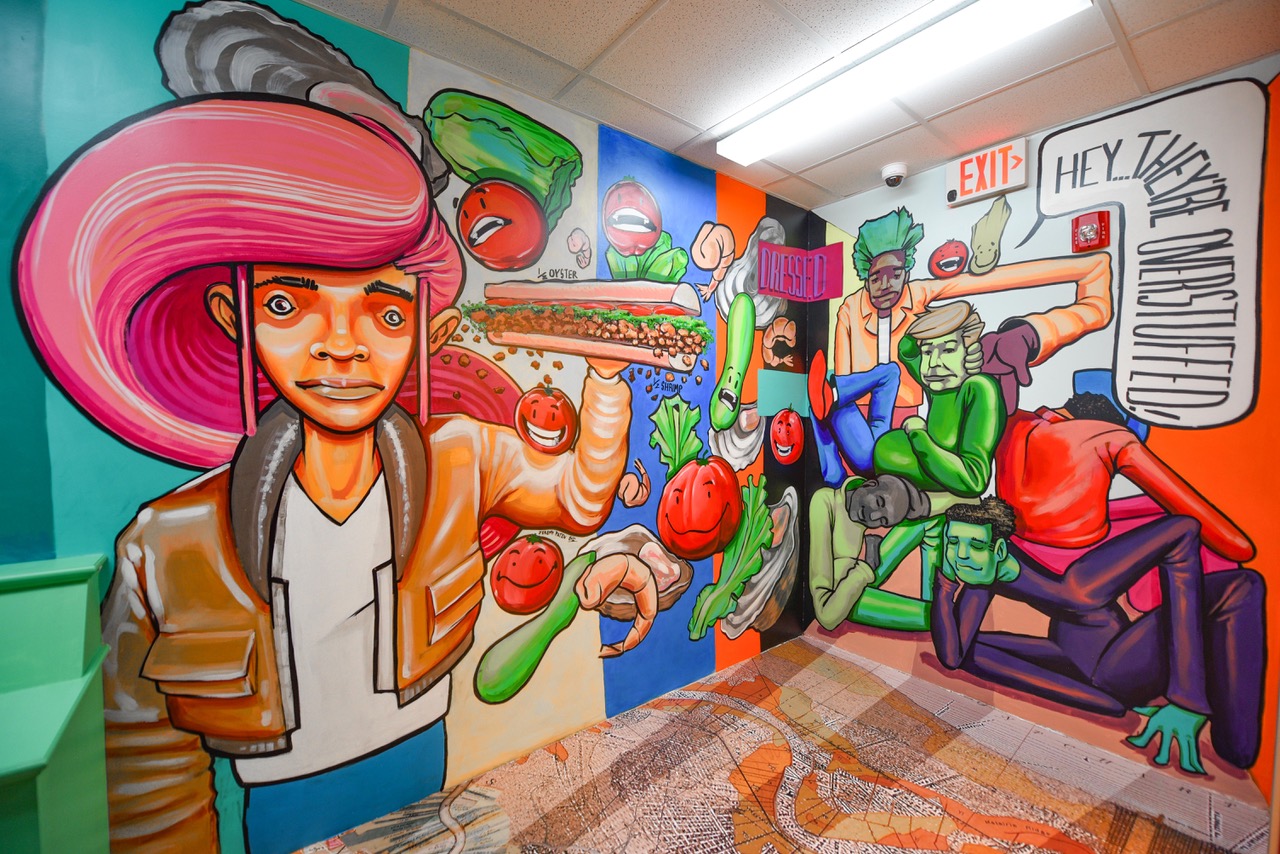 Corporate Social Responsibility
We believe deep cultural awareness and engagement through the support of local artist communities can help organizations and companies meet this responsibility.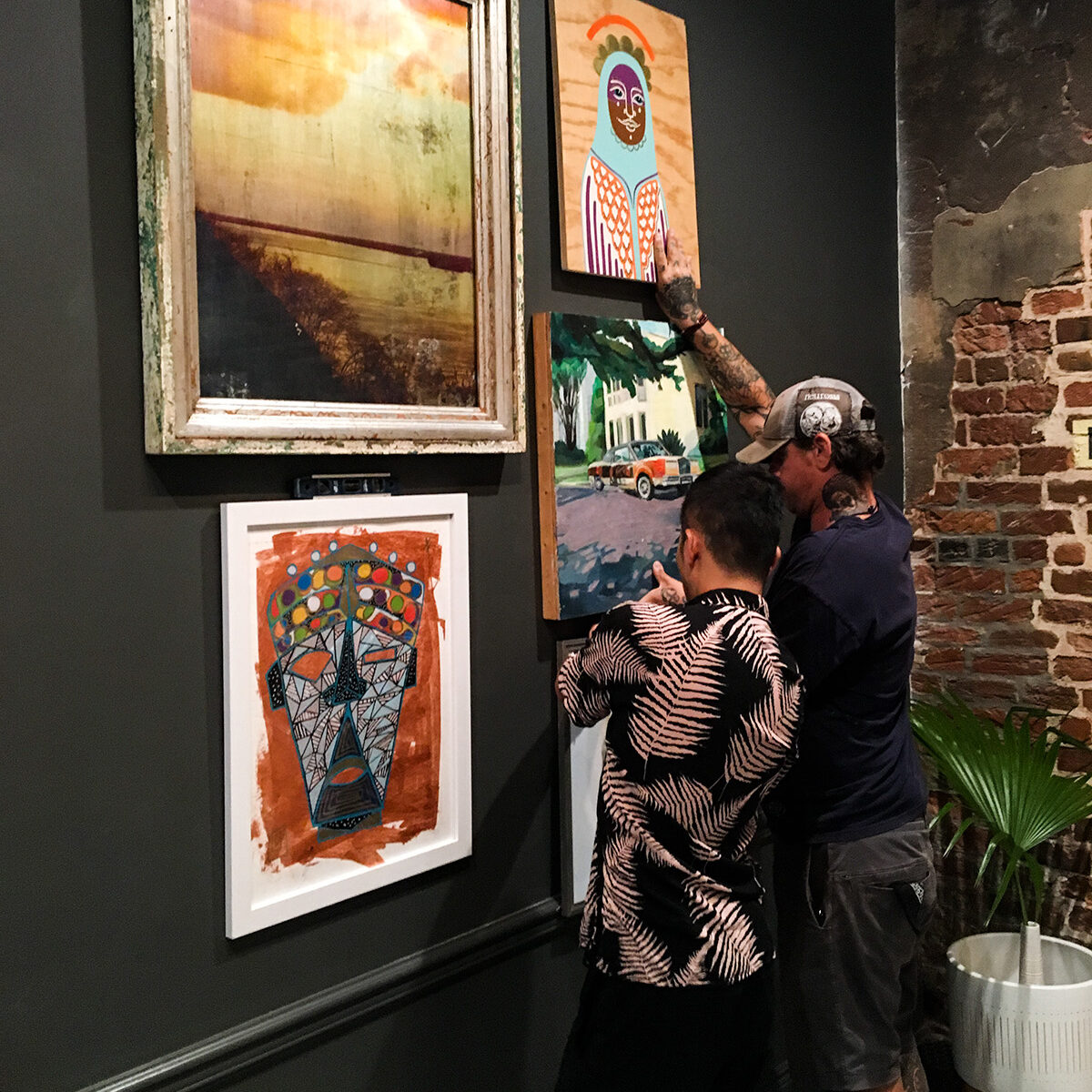 Economic Impact
Through our support of local artist communities and the supply chain ecosystem they are a part of, we help build a healthier, more inclusive, and more sustainable local economy, which benefits everyone — while saving our clients time and money.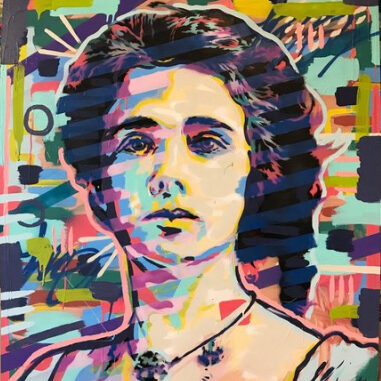 Accessibility
With an extensive and eclectic online marketplace of original artworks, prints created in all shapes, sizes, and price points by seasoned artists and new talent, there is something for everyone to discover and enjoy.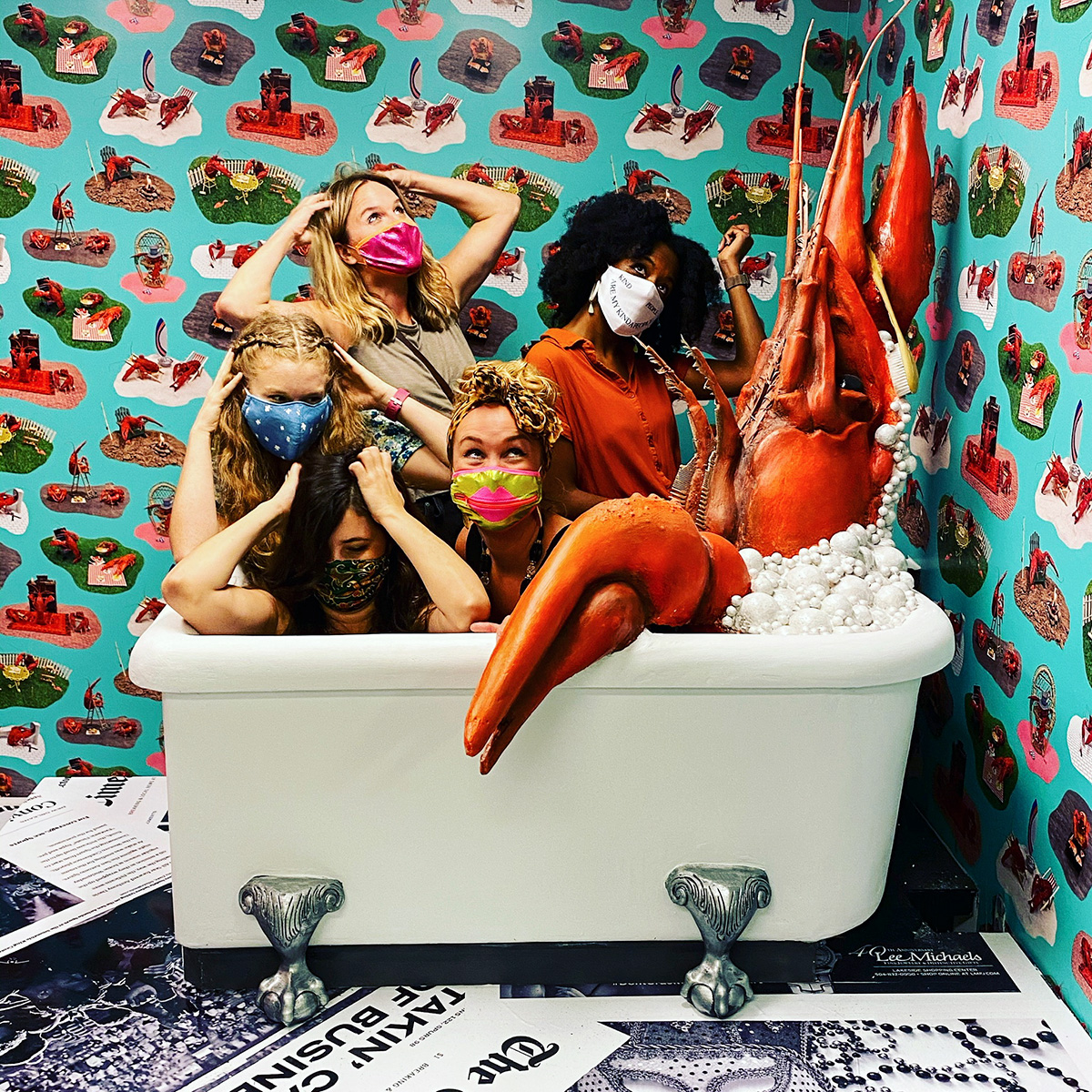 Confident Know-How and Earnest Admiration
We combine our expertise in art with our creativity and passion as artists to create imaginative, inspiring, and even at times, unconventional spaces for art to live, be admired, and explored. We are experts in art, but we are masters in engagement.
Rooted in a desire to build and sustain the New Orleans art community, artists and New Orleanians Cat Todd and Collin Ferguson founded Where Y'Art in 2013. What began as an online shopping tool has evolved into a full-service art consulting company. Where y'Art Works is helping to connect organizations, individuals, and local artists in communities across the US.
Get In Touch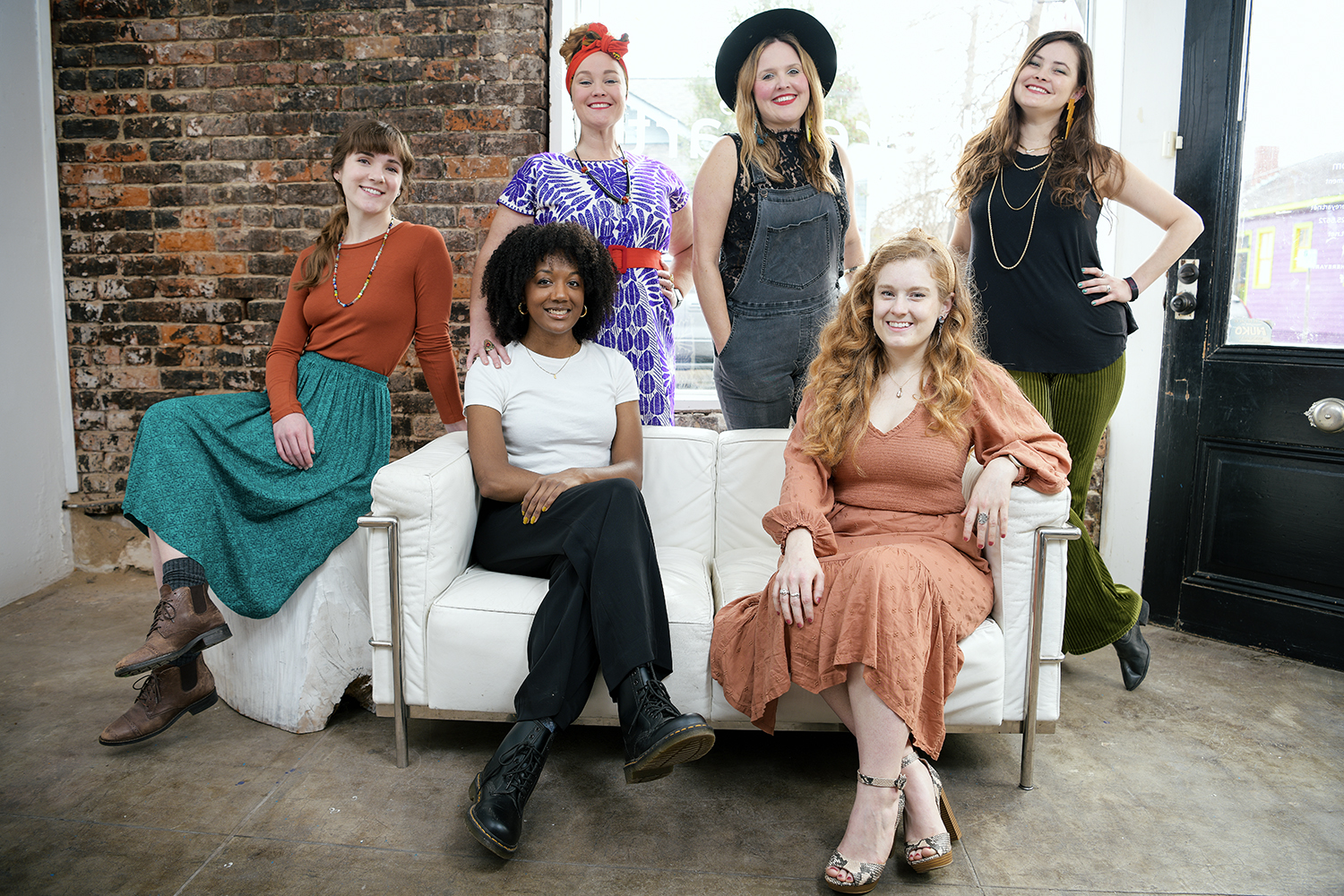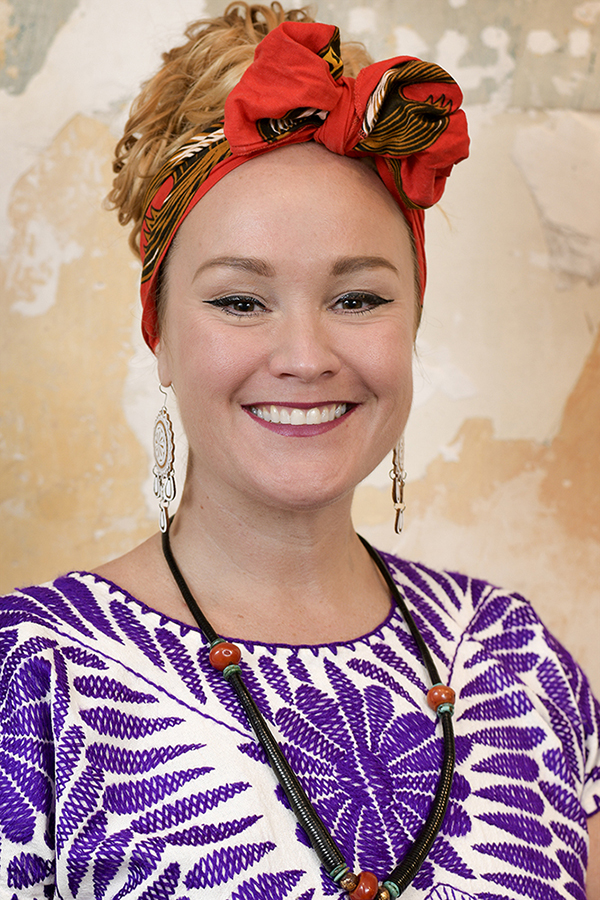 Collin Ferguson
Co-Founder, CEO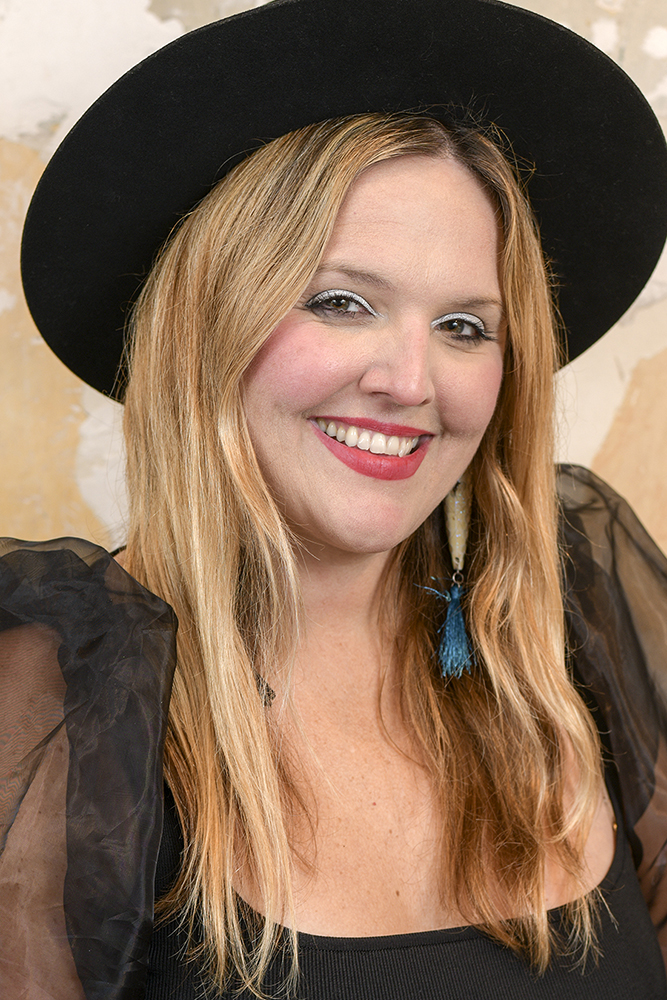 Cat Todd
Co-Founder, Creative Director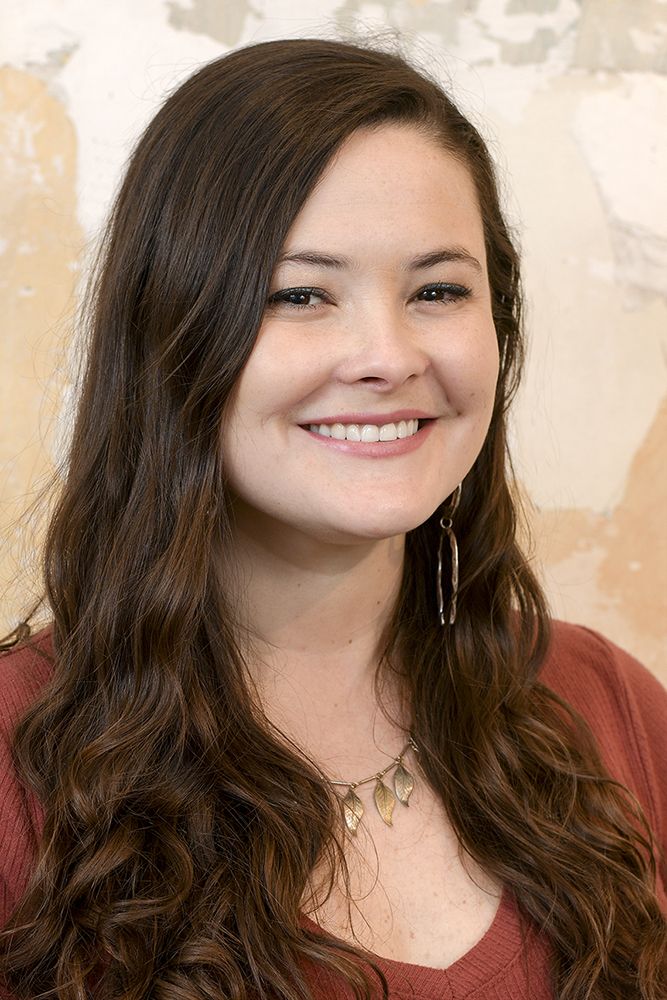 Heather Streat
Client Services Manager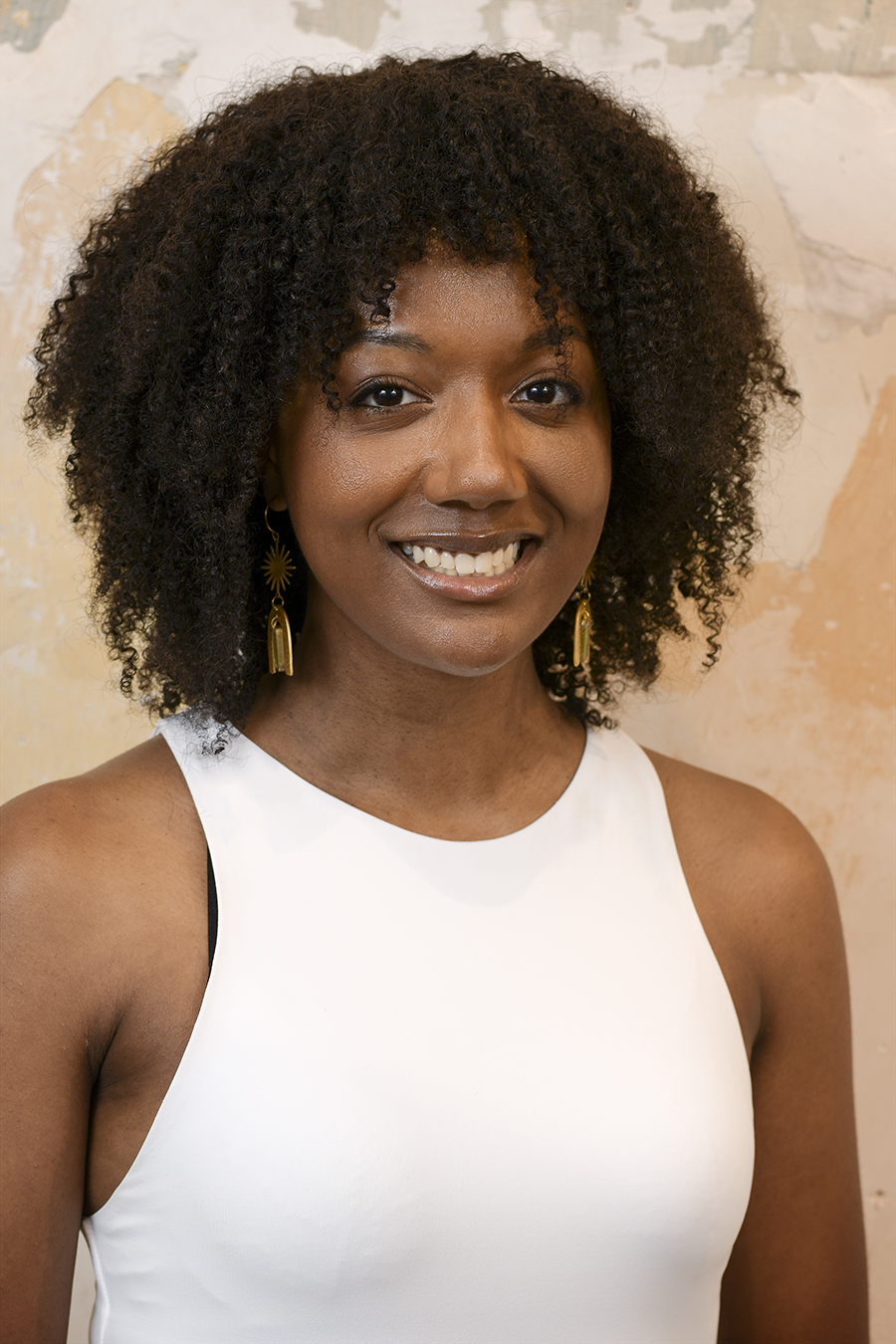 CeCe Purnsley
Marketing Manager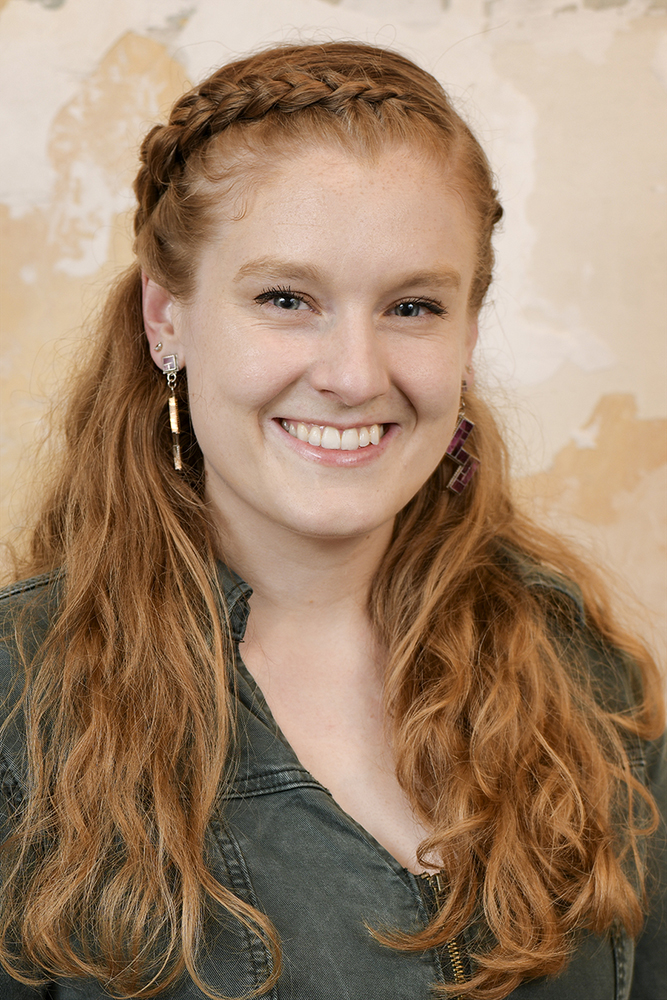 Alison Towell
Creative Services Manager

By embracing and amplifying the work of local artists, you benefit society and yourselves.
Get Started
"
A restaurant's experience is never limited to communication and cuisine. The food, the people, the music, the space – they all work in unison to deliver a vibe. When we envisioned what our spaces would look and feel like today and into tomorrow, the Where Y'Art team breathed life into that vision, helping us create an environment that was as warm and vibrant as it was relevant and original. Collin and Cat provide a win-win-win scenario for businesses like ours – congruent spatial creativity, money in the pockets of local artists, and the peace of mind that comes from putting this work in the hands of experts.  Thank you, Where y'Art.
"
Abhi Bhansali
Co-founder, Brand Director, City Greens
New Orleans