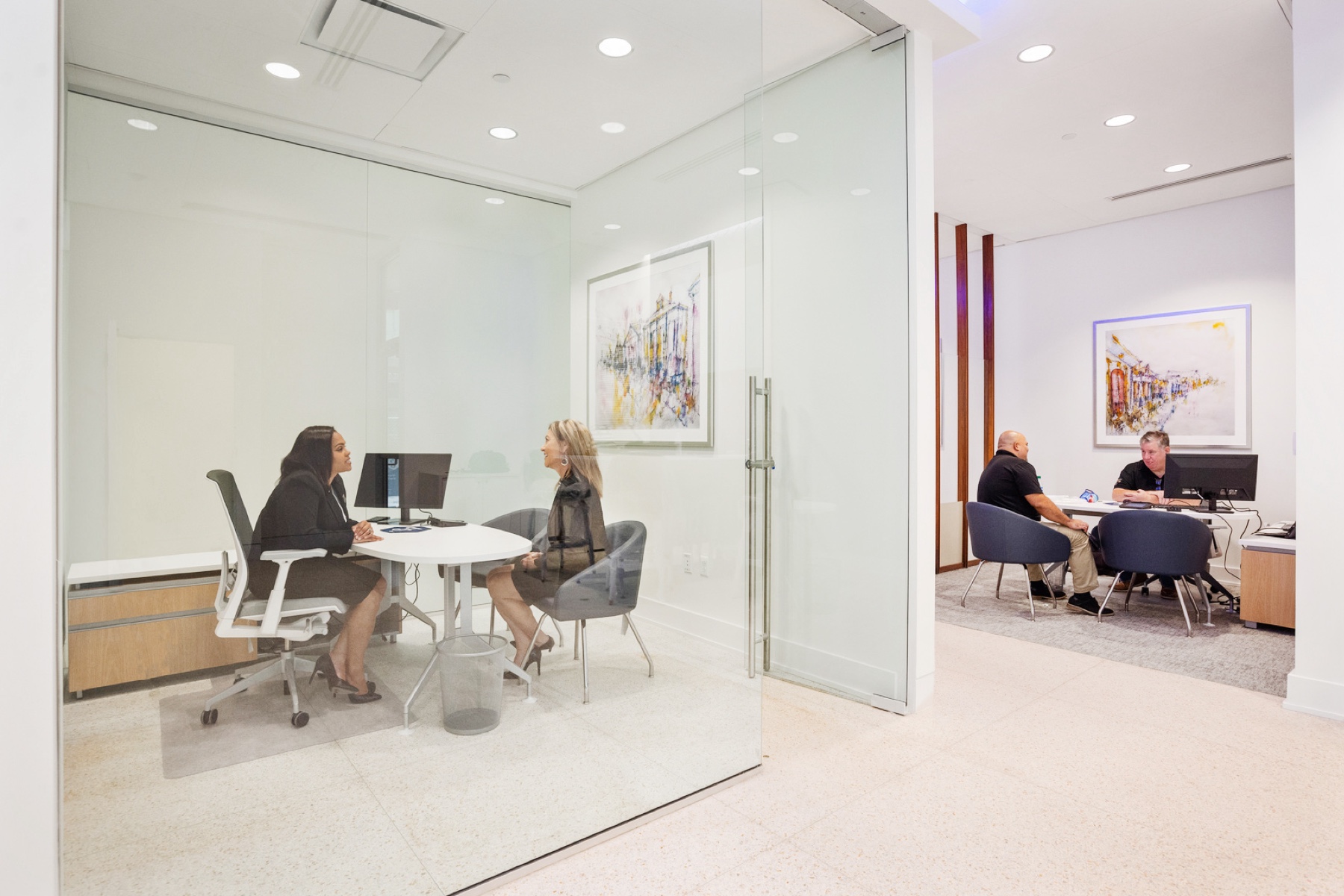 How
Organizations
Win
Art should enhance your work environment and communicate your organization's brand and personality, but investing in local art has the power to do so much more.
See Projects
Beyond buying a piece of art, you're showing respect for and celebrating your city's unique character and boosting its invaluable cultural economy. By embracing and amplifying the work of local artists, you benefit society and yourselves.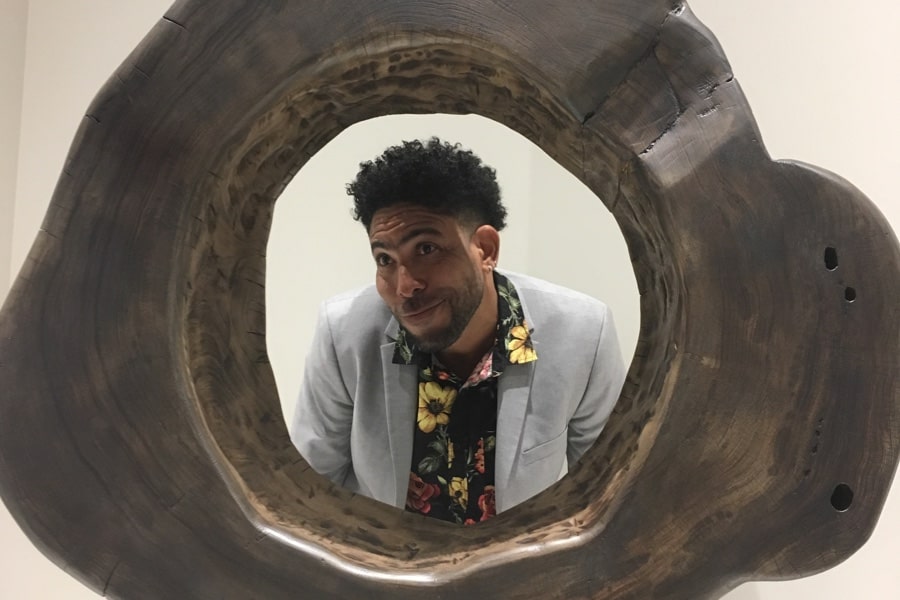 Local Artists
We source work from hundreds of painters, muralists, sculptors, metal workers, printmakers, illustrators, photographers, and textile artists, every one of whom is part of your local community.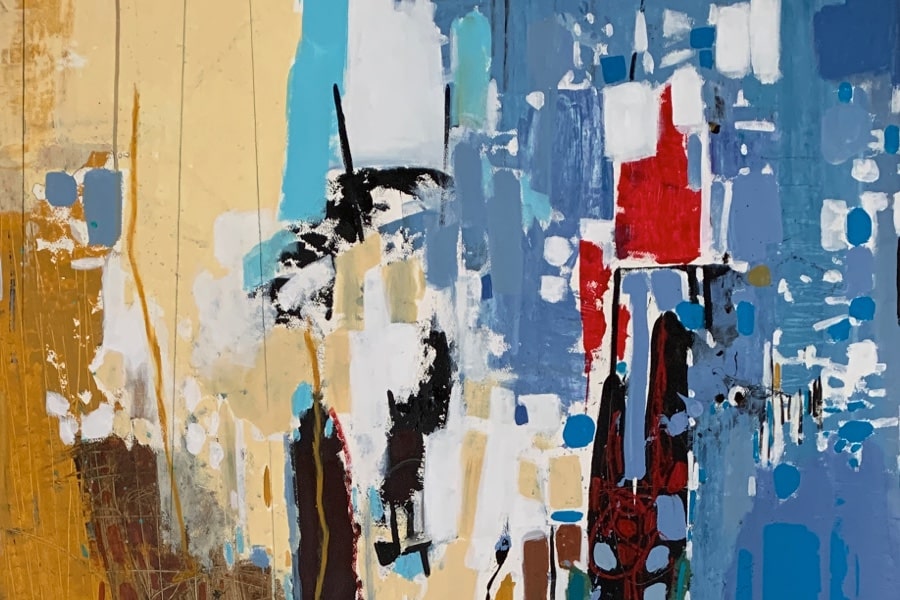 Selection
We offer an extensive and eclectic catalog of original, one-of-a-kind artworks, and prints in all styles, shapes, sizes, and price points.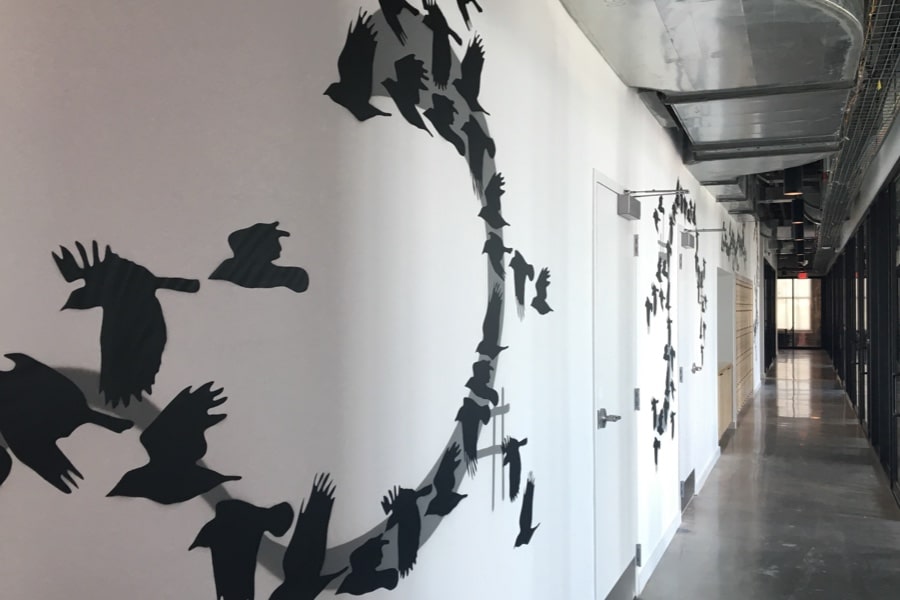 Quality
We simplify and demystify art acquisition complexities to help you secure high-quality art with confidence.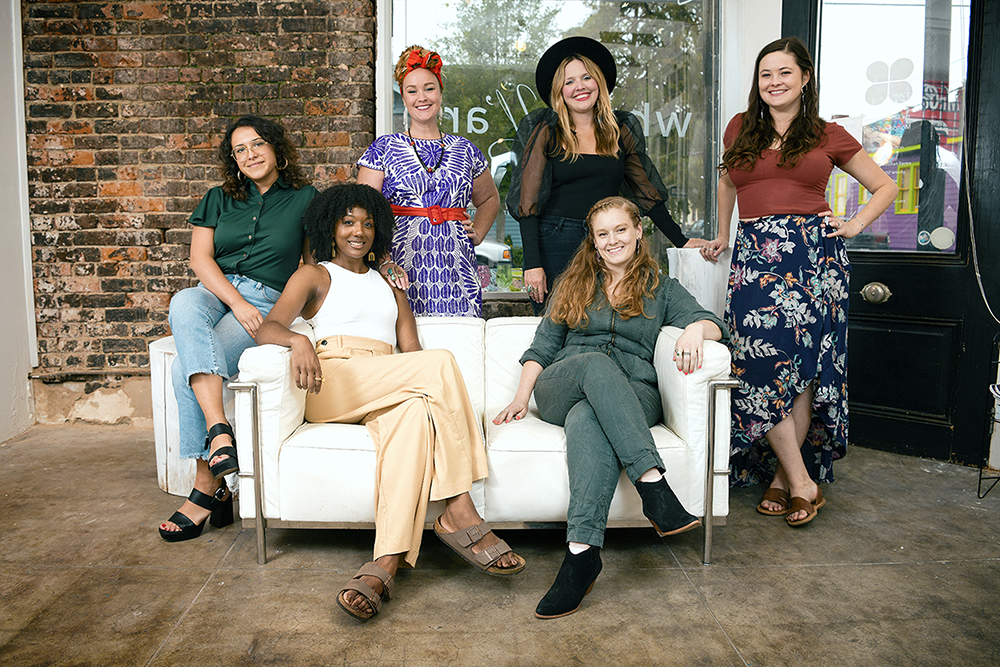 Industry Experience
Our talented team of designers, artists, and curators has over 30 years of combined experience working with organizations across a myriad of industries including healthcare, finance, and hospitality, in addition to state and local governments and corporate America.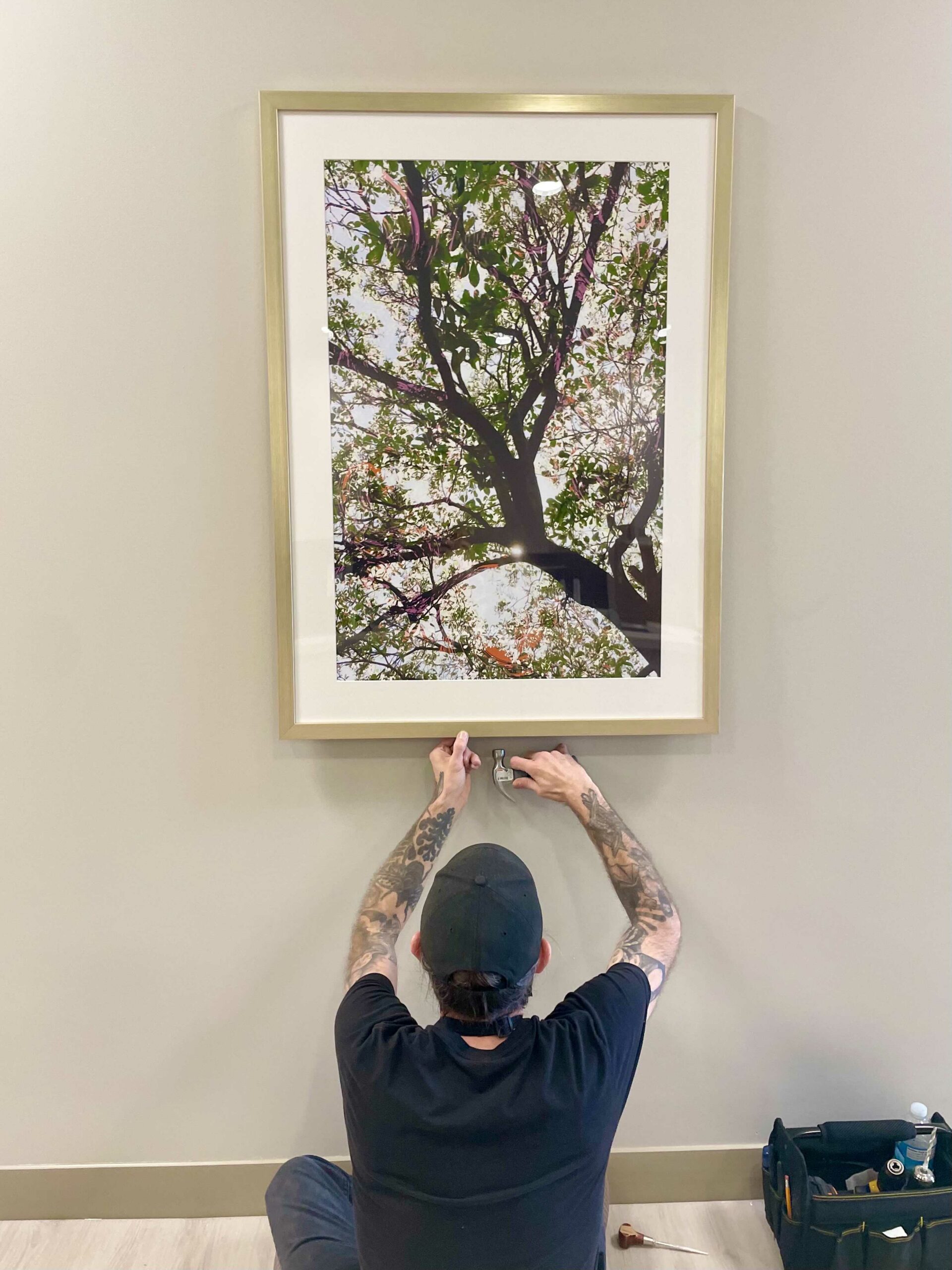 Turnkey Service
From concept ideation, sourcing, art direction, and curation to commission, printing, framing, shipping, installation, and presentation, we take care of every detail, providing seamless project management to help you realize your vision on time, and within budget, without fail.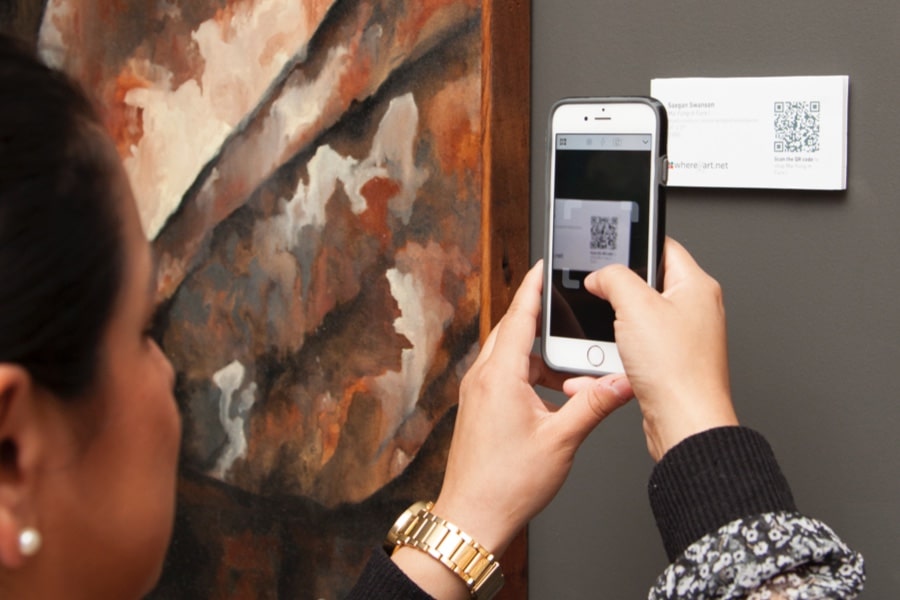 Innovation
Transform your space into a fully interactive art experience with QR codes so viewers can learn more about the work and artists with no extra effort on your part.
We collaborate with interior designers, facilities teams, set designers, and industry professionals to create, transform, and activate your project efficiently, on time, and within your budget.
Discover Artists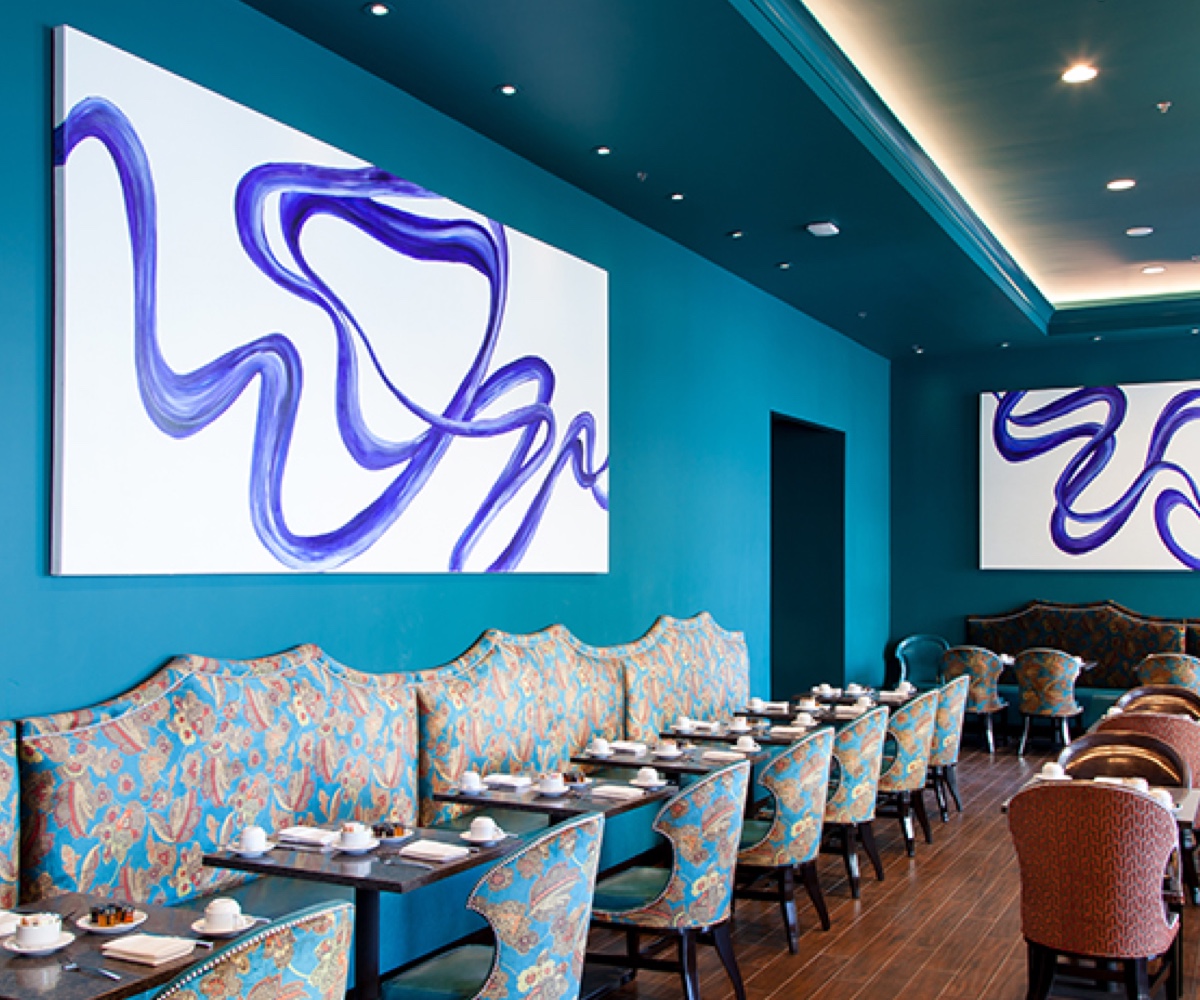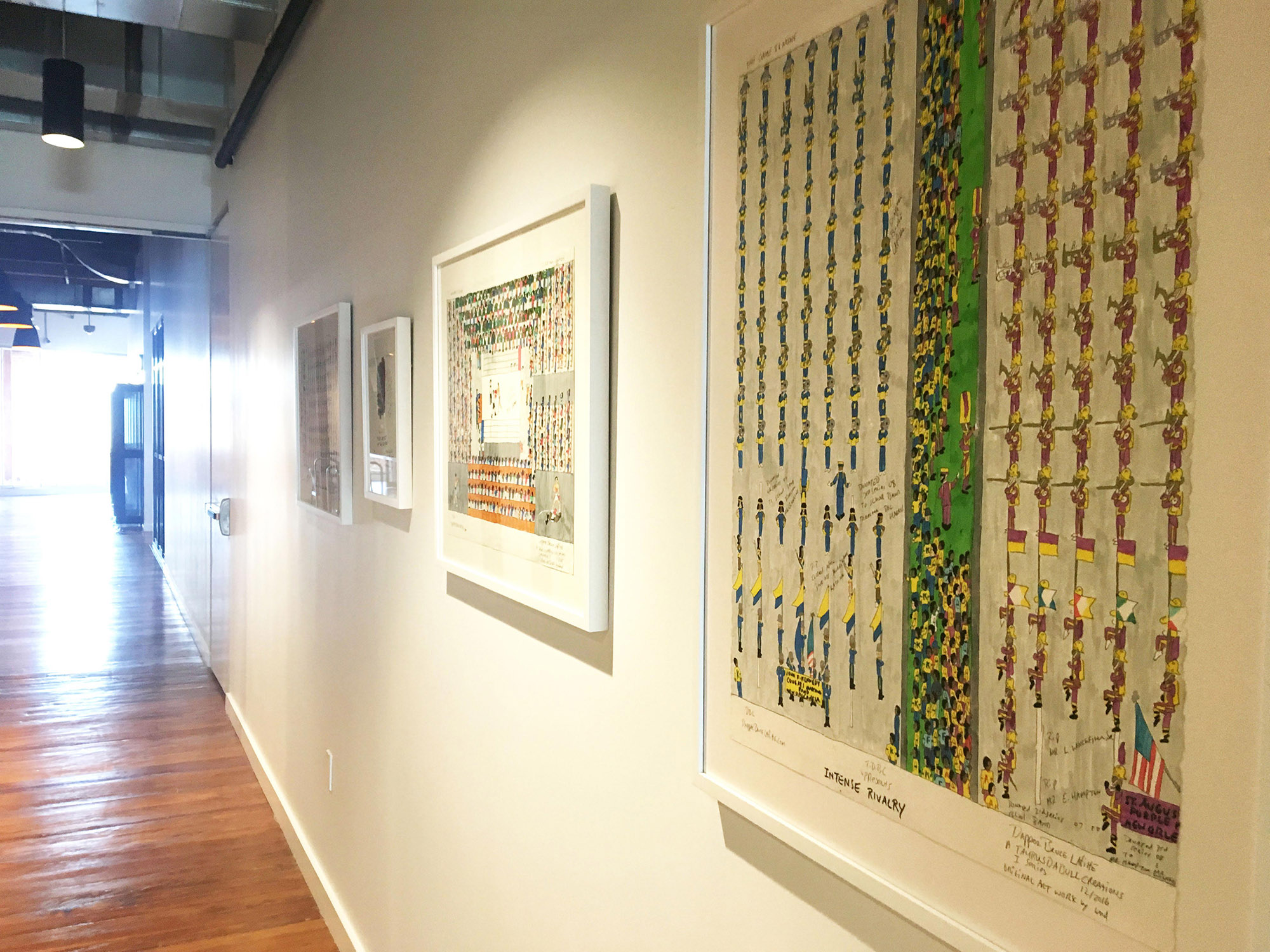 We create meaningful environments that best serve your organization, brand, and space, and serve the greater good.
Get Started
"
We came to New Orleans with the intent of opening a hotel that was rooted in authenticity, connected to the community and vibrant with that particular sense of life that is unique to New Orleans itself… Where Y'art has helped us bring to life our vision for the hotel and the color, form they have helped to imbue across our lobby is distinct and relevant in a way that only they can deliver.
"
John Price
Vice President, Operations | Provenance
New Orleans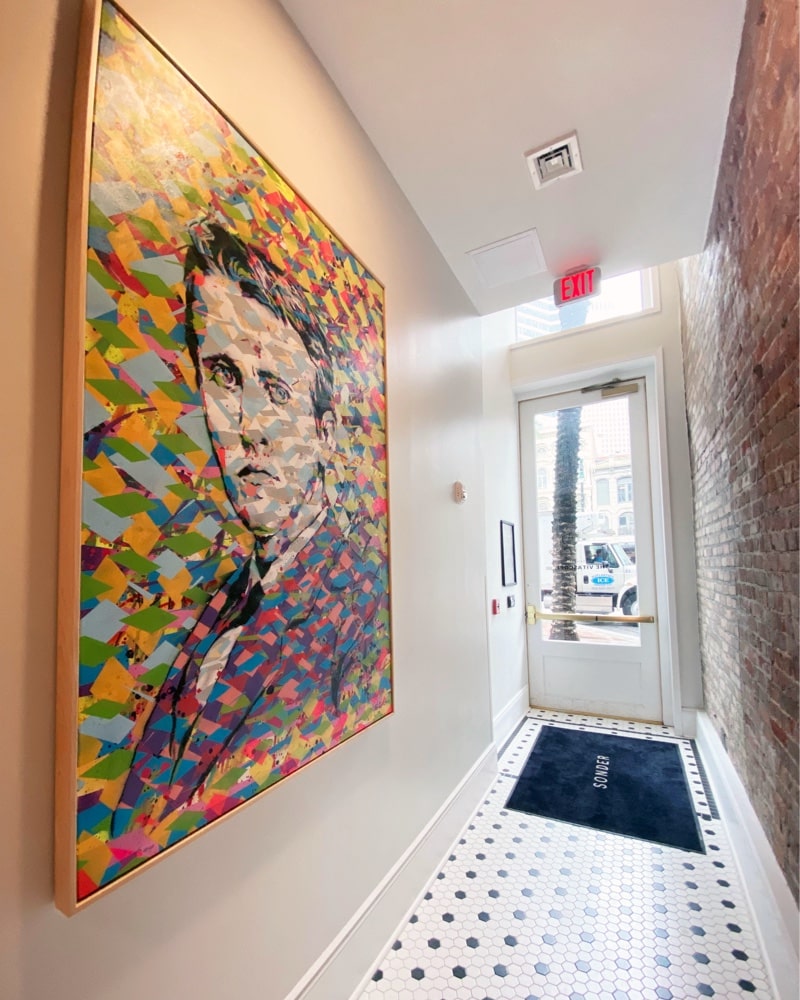 Services
Art Consulting/Curatorial
Our talented and experienced team of designers, artists, and curators simplify and demystify art acquisition to help create customized art solutions across industries, including hospitality, healthcare, banking, corporate, senior living, and more.
Commissioned Fine Art
Custom pieces by your favorite artists.
Framing & Installation
Full-services framing, delivery and/or shipping, and installation.
Art Production
Professional-quality art production across all mediums.
Custom Brand Experiences
Commissioned, site-specific popups, murals, sculptural installations, experiential installations, and other specialty projects.