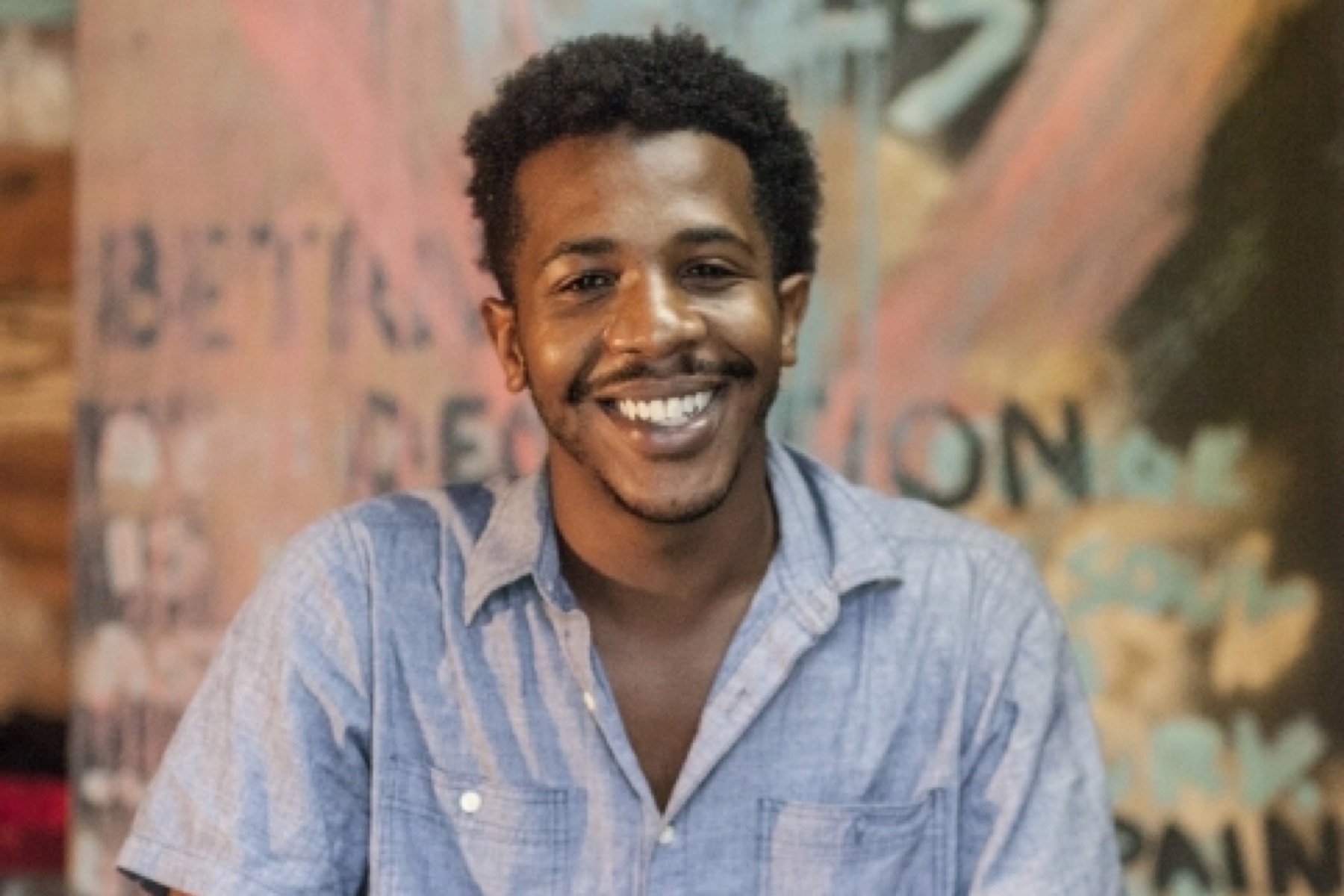 How
Artists
Win
We believe in art's intrinsic value and the crucial role local art plays in creating and sustaining thriving communities.
Apply Today
Where y'Art Works tirelessly to elevate your work and create opportunities for you to thrive no matter where you are in your career, no exclusivity required.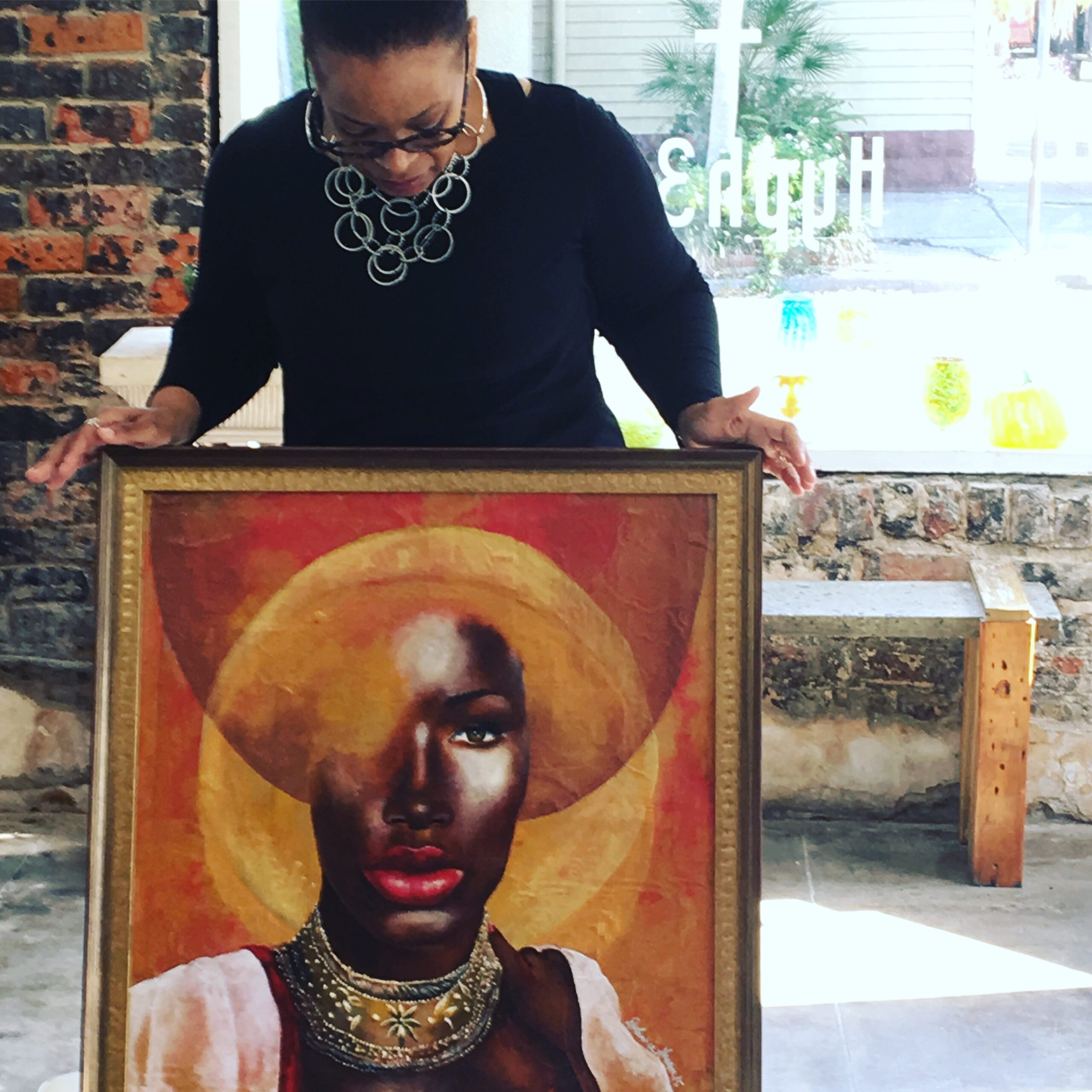 Fair Compensation
We take a much smaller commission than most traditional galleries: we pay 75% on commercial projects and gallery sales, and 85% on online sales and are open and transparent with any fees.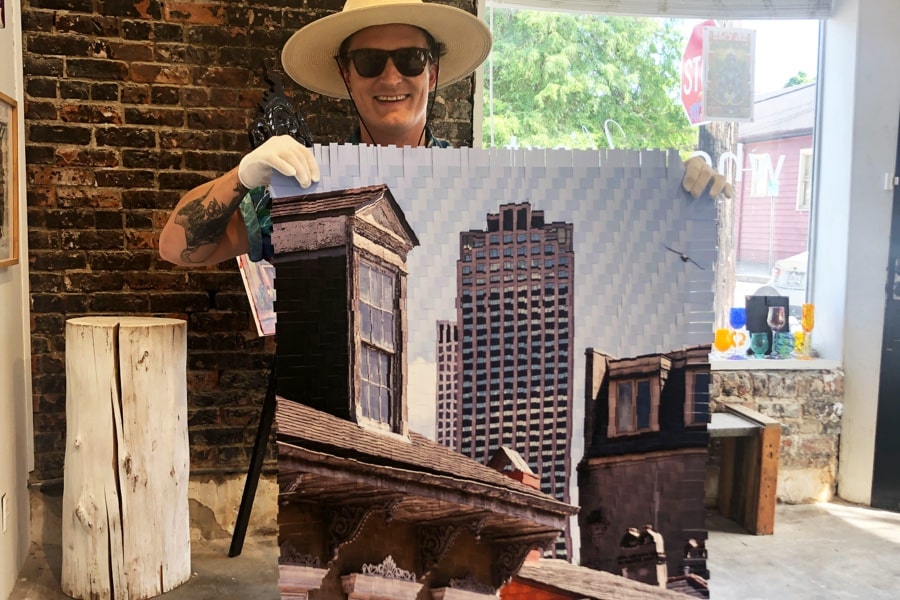 Increased Opportunities
We connect local artists with a global marketplace of art lovers in the corporate, healthcare, hospitality, and commercial industries. We pair this with the resources, creative services, and connections you need to place and sell your work.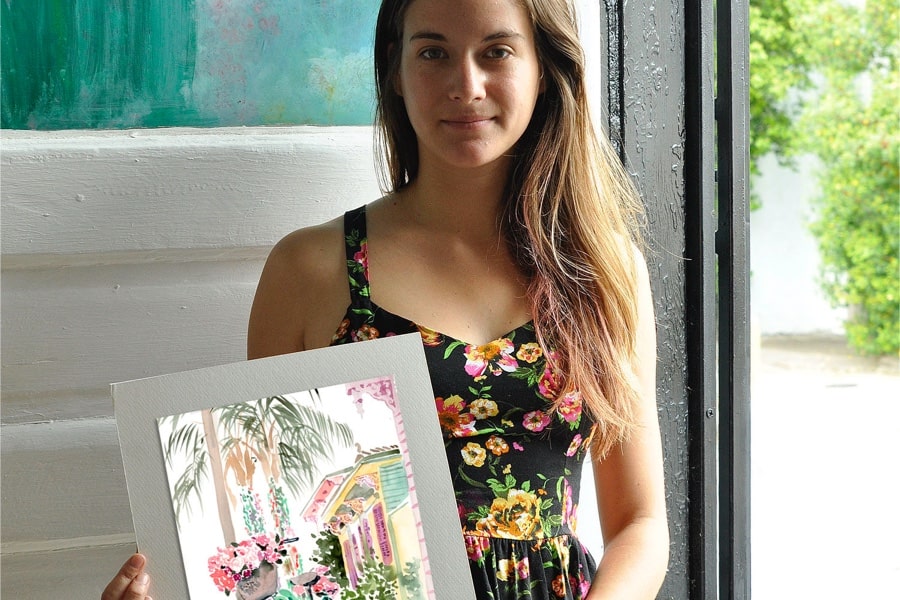 Professional Development
We connect artists with the affordable resources they need — framers, printers, photographers, and more — to help eliminate barriers between you and commercial success.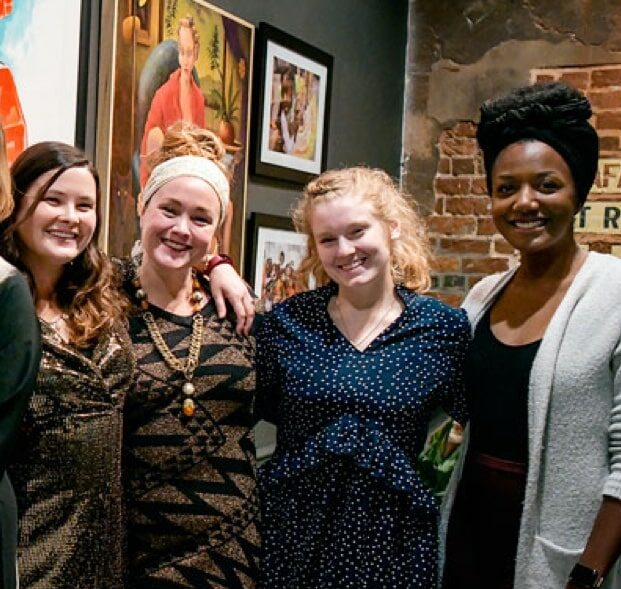 Dedication
We are all in. We spend nearly every waking minute advocating for artists and local art's importance to culture and community.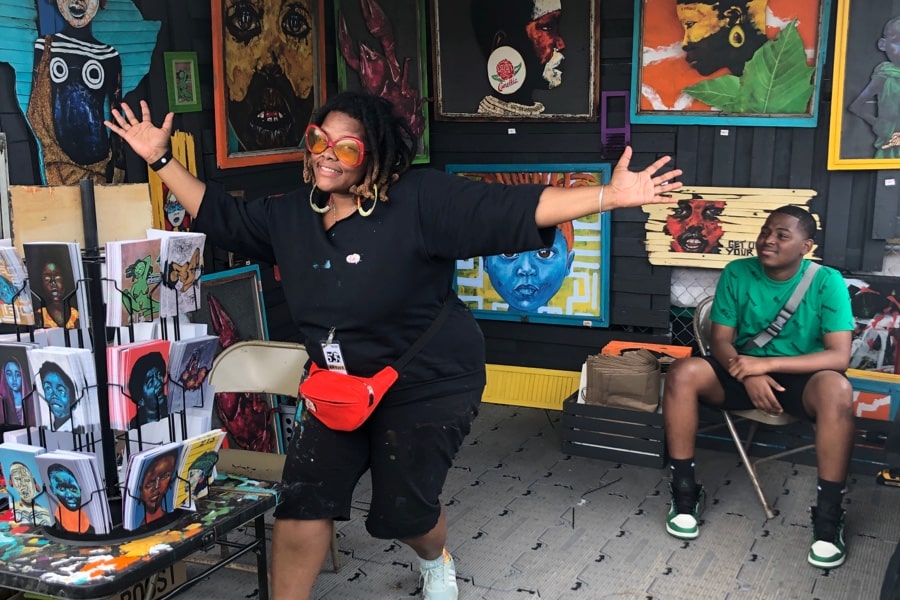 Promotional Partnership
We support artists through sharing work with a captive audience of art lovers through various online platforms. Our 17.5k instagram users, 5k website sub- scribers and 3.5K monthly visitors nav- igate our channels with the intention of artist discovery and purchasing.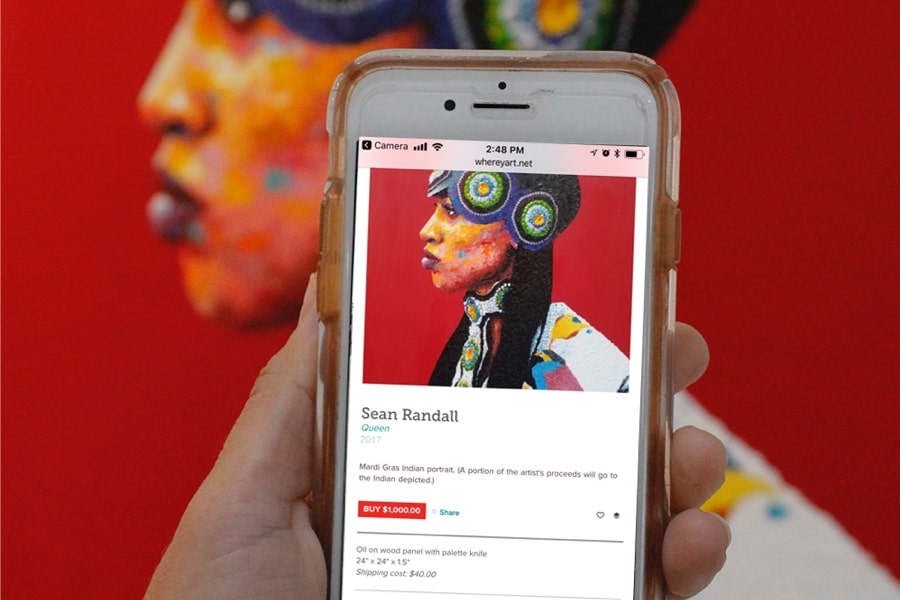 Innovation
We offer QR codes in conjunction with Whereyartworks.com to transform your space into a fully interactive art experience. With a simple scan, staff and visitors alike have immediate access to a wealth of information about the work they're viewing and the artists who created it, from the comfort of their own devices anytime, anywhere.
We are currently accepting Louisiana and Mississippi Visual Artists across all disciplines, including: digital art; illustration; metal; mixed media; painting; photography; printmaking; sculpture; textile design; wood working; and works on paper.
Discover Artists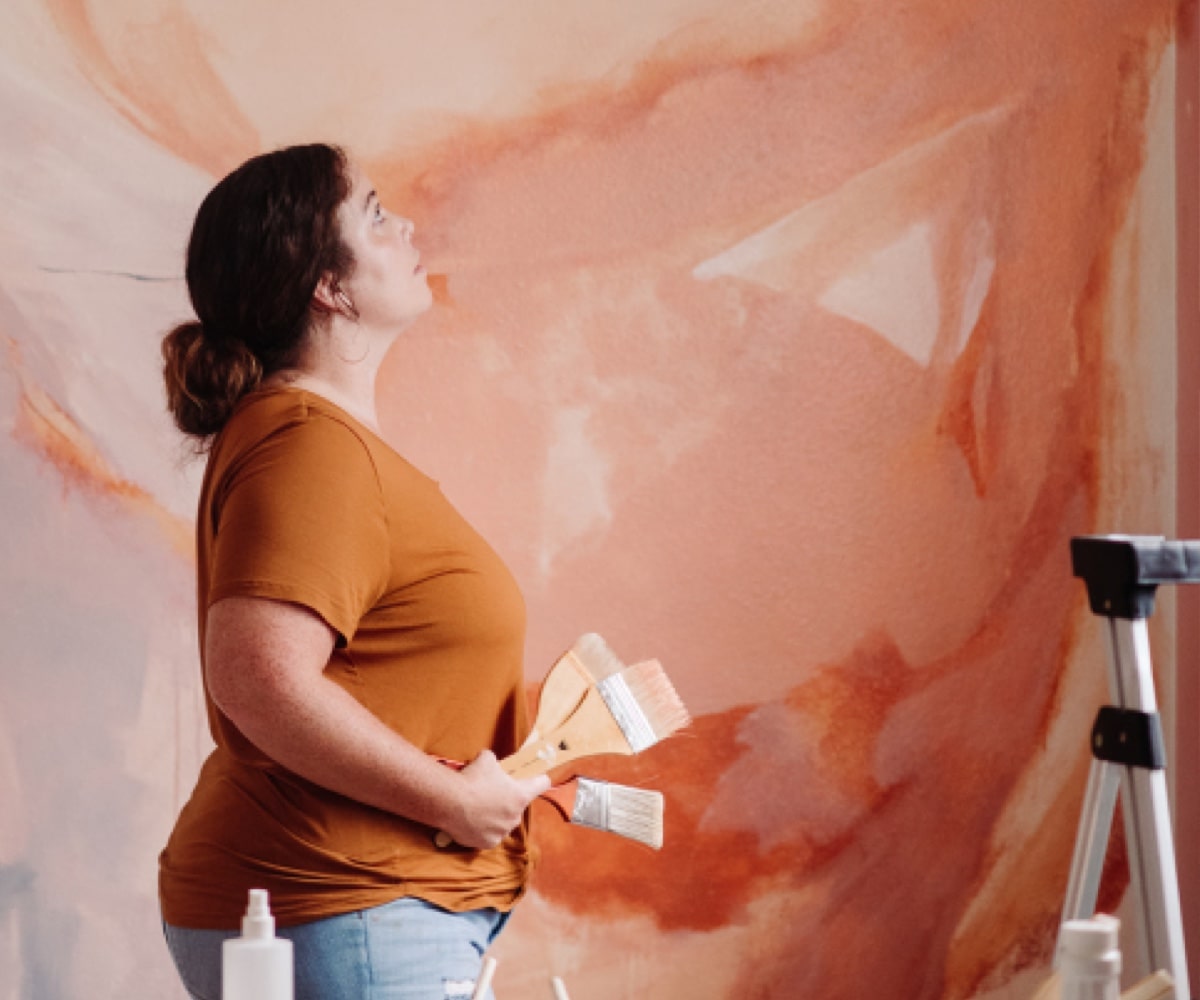 FREE
Monthly Membership
All artists must have an active profile on WhereyArtWorks.com with at least 10 published works, either portfolio or works for sale.
85%
PAYMENT TO ARTISTS FOR ONLINE SALES
We take 15% commission* Approx. 2.9% credit card processing fee is deducted from artist payment.
75%
PAYMENT TO ARTISTS FOR ALL CORPORATE OR GALLERY SALES
We take 25% commission* Approx. 2.9% credit card processing fee is deducted from artist payment.
$25
APPLICATION FEE
This is a one time fee upon initial application to Where Y'Art Works.
$70
INITIATION FEE
This is a one time fee upon acceptance as a member artist. The fee covers onboarding meeting and your artist portrait.
$1
LISTING FEE
For each work for sale in the shop, recurring every 6 months or until it sells.
Interested in joining but live outside Louisiana and Mississippi? Where y'Art Works is expanding quickly to communities across the U.S. Send us a line and we'll let you know when we reach your community. Get in Touch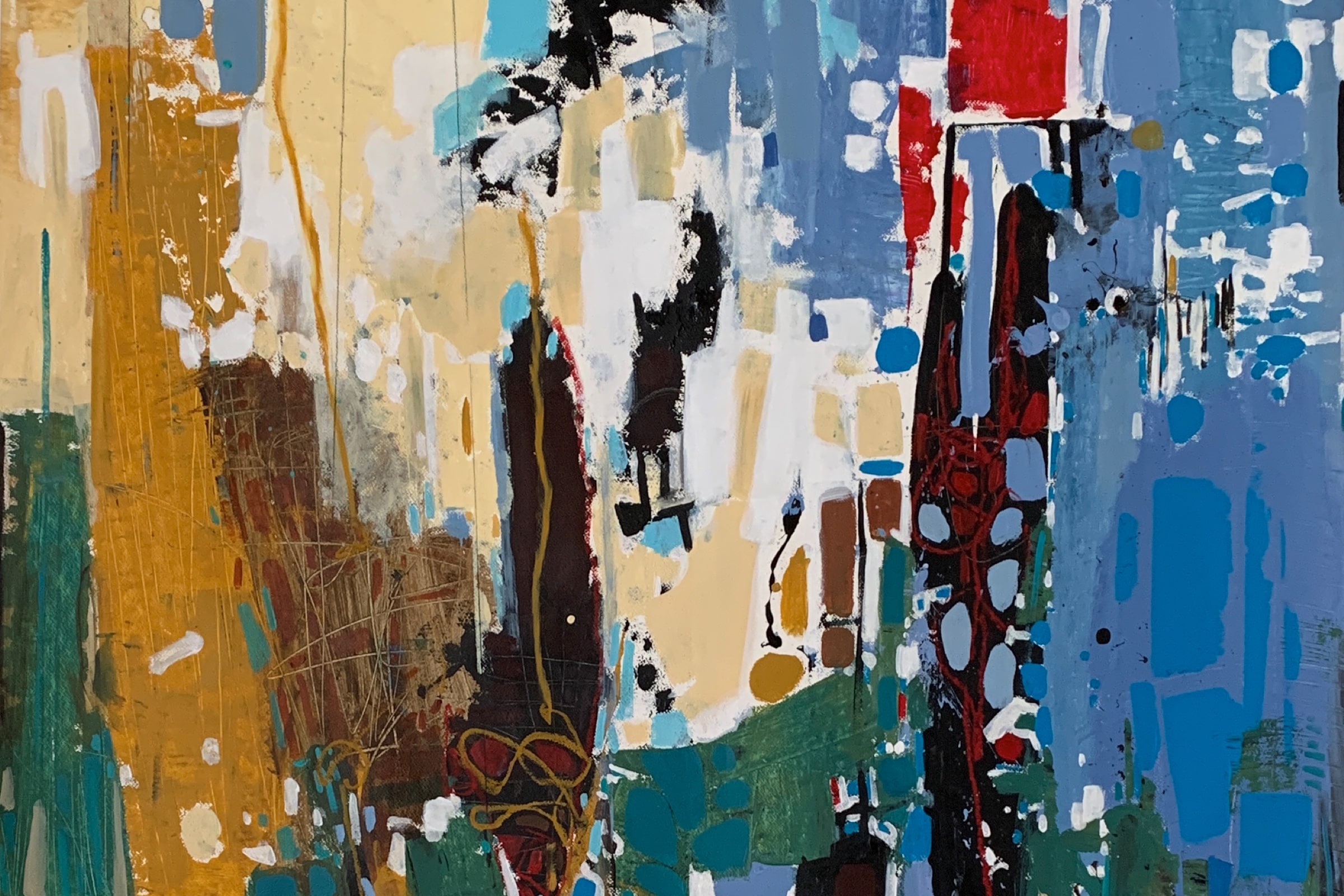 No matter where you are in your career, we help you evolve further — from making art, to making art a career.
Get Started
"
I joined Where Y'Art in 2015 and I can say they have been instrumental in my growth as an artist. They have created a platform that creates many opportunities to sell and promote your work within the community of New Orleans. Where Y'Art helps give younger artists an affordable way to sell and show their work.
"
Anne Blenker
Artist
New Orleans