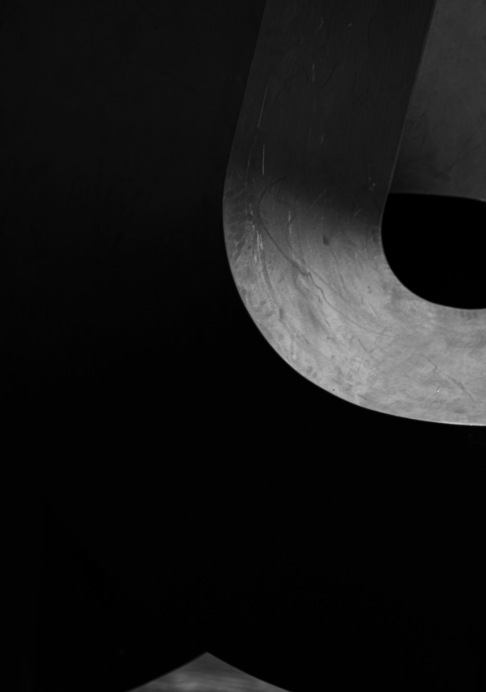 In the Loop
2021
All images are unframed, printed on Matte archival paper
24" x 36"
Shipping cost: $25.00

Harlin Miller Jr, is a multidisciplinary artist born and raised in New Orleans. He is largely known for his use of composition in his black and white photography but he also experiments with dry mediums such as charcoal and graphite. With influences as diverse as Mark Rothko and Henri Cartier-Bresson, new insights are manufactured from both orderly and random discourse. 
Keenly interested in the construction and complexity of the universe and the relationship between human and divine design, which are key themes of the work he produces. Harlin's work is very anthropological in it's foundation. He is always studying and discovering all of the unique ways that make humanity human. His artistic practice is grounded in the use of light and shadow, as well as the understanding of composition and form. Harlin's architectural artworks focus on the most essential line and shape formations giving his work a very minimal yet abstract aesthetic. The negative space in his work invokes a sense of stillness, while the architectural elements around it add movement to the composition.  
NEW ORLEANS
Meet the Artists
Local art is the lifeblood of our culture and communities. We source work from hundreds of painters, muralists, sculptors, metal workers, printmakers, illustrators, photographers, and textile artists, every one of whom is part of your local community.

Create your Account
With an account you can save favorite works, create collections, send messages to artists, store your shipping info, and more
---
Already a member? Sign in here

;