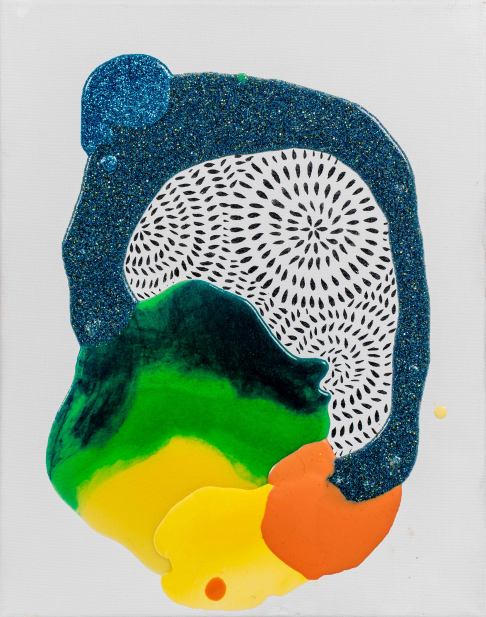 estuary
2018
acrylic, pigmented resin, & glitter on canvas
11" x 14"
Shipping cost: $30.00

MILAGROS
are best known for their vibrating murals with detailed patterns. We use mark making, repetition, and color to create dynamic abstract compositions. Our object is to create spaces that are fun and joyful for all to inhabit. Our main practice has been focused on community and public art since receiving their first commission in 2013. We are based in New Orleans.
ALGIERS
Meet the Artists
Local art is the lifeblood of our culture and communities. We source work from hundreds of painters, muralists, sculptors, metal workers, printmakers, illustrators, photographers, and textile artists, every one of whom is part of your local community.

Create your Account
With an account you can save favorite works, create collections, send messages to artists, store your shipping info, and more
---
Already a member? Sign in here

;